As she felt the first jet of cum she pulled away letting the cum drip out on her chin. Full story She stood up letting her robe open up revealing a gorgeous figure, then knelled down pulled my pants off , even the same size she said.
Parodies: The idolmaster
Characters: Producer, Tsubasa ibuki
Categories: Doujinshi
Source: Nhentai
Tags: Big breasts, Sole female, Sole male, Stockings, Nakadashi, Blowjob, Defloration, Full censorship, Manga porn, Hentai manga
Artists:

Kazuwo daisuke, Smuggler

Groups:

Smuggler

Languages: Translated, Chinese
Hentai: (C92) [SMUGGLER (Kazuwo Daisuke)] …Dame? | …不行嗎? (THE IDOLM@STER MILLION LIVE!) [Chinese] [吸住没碎个人汉化]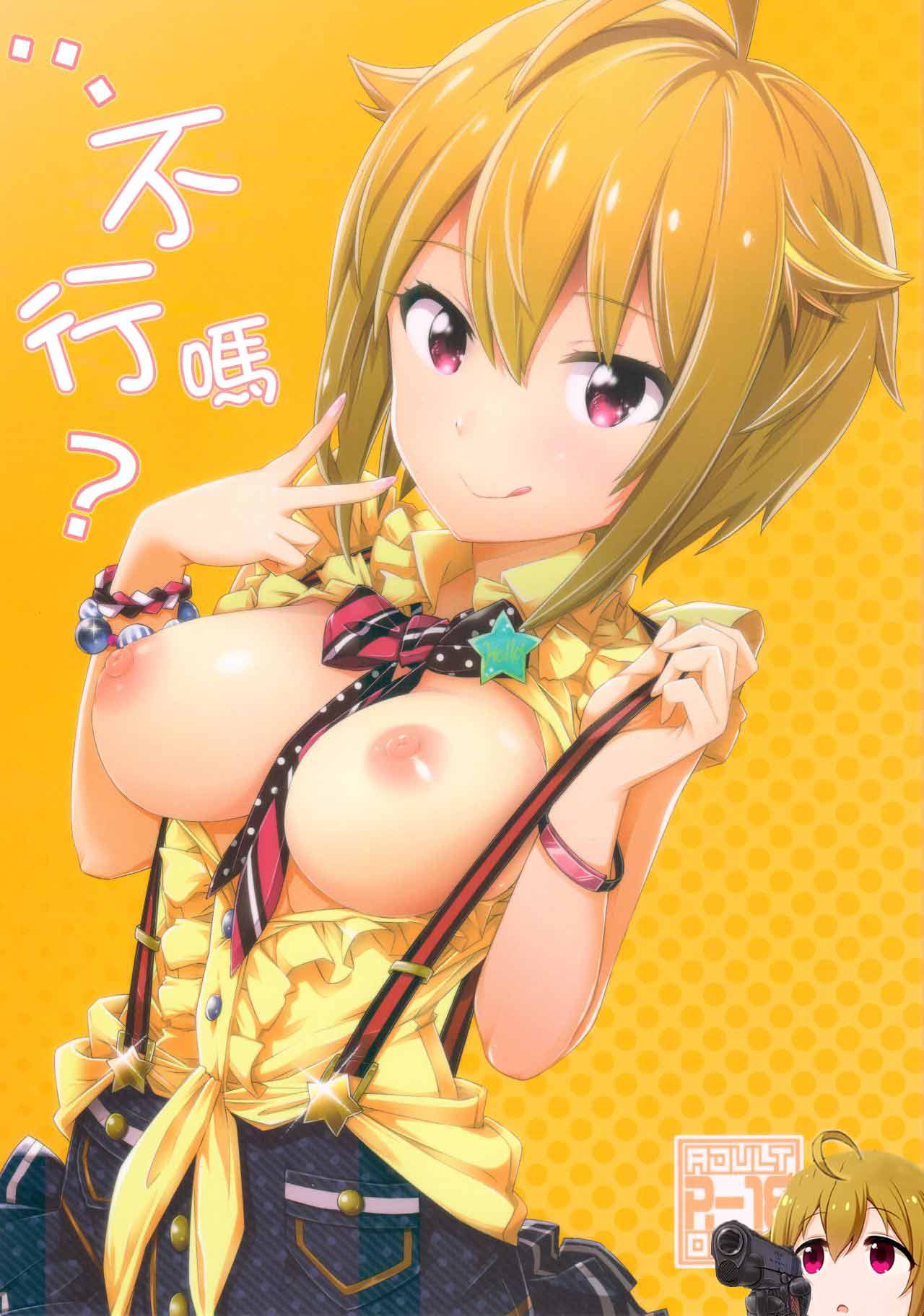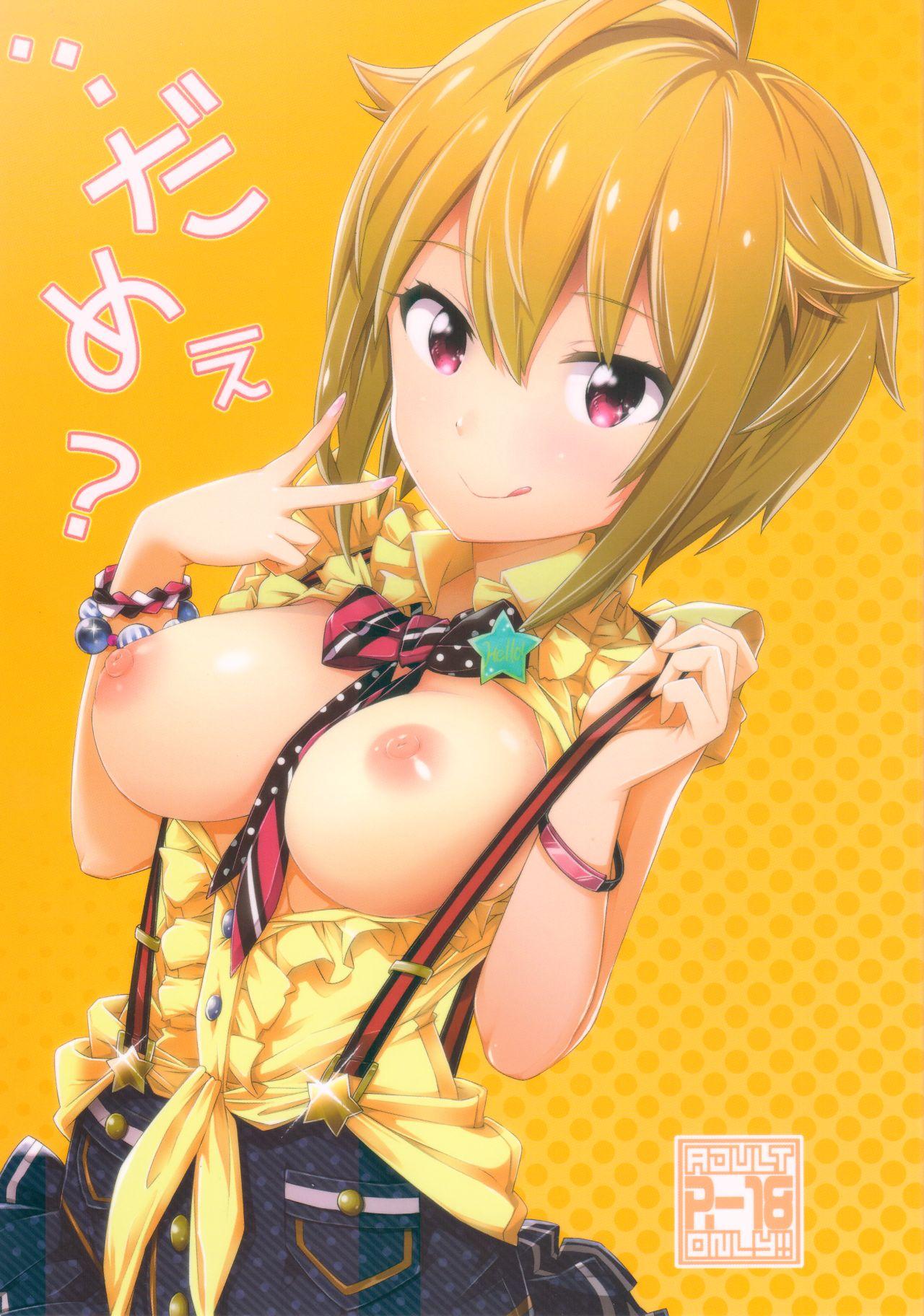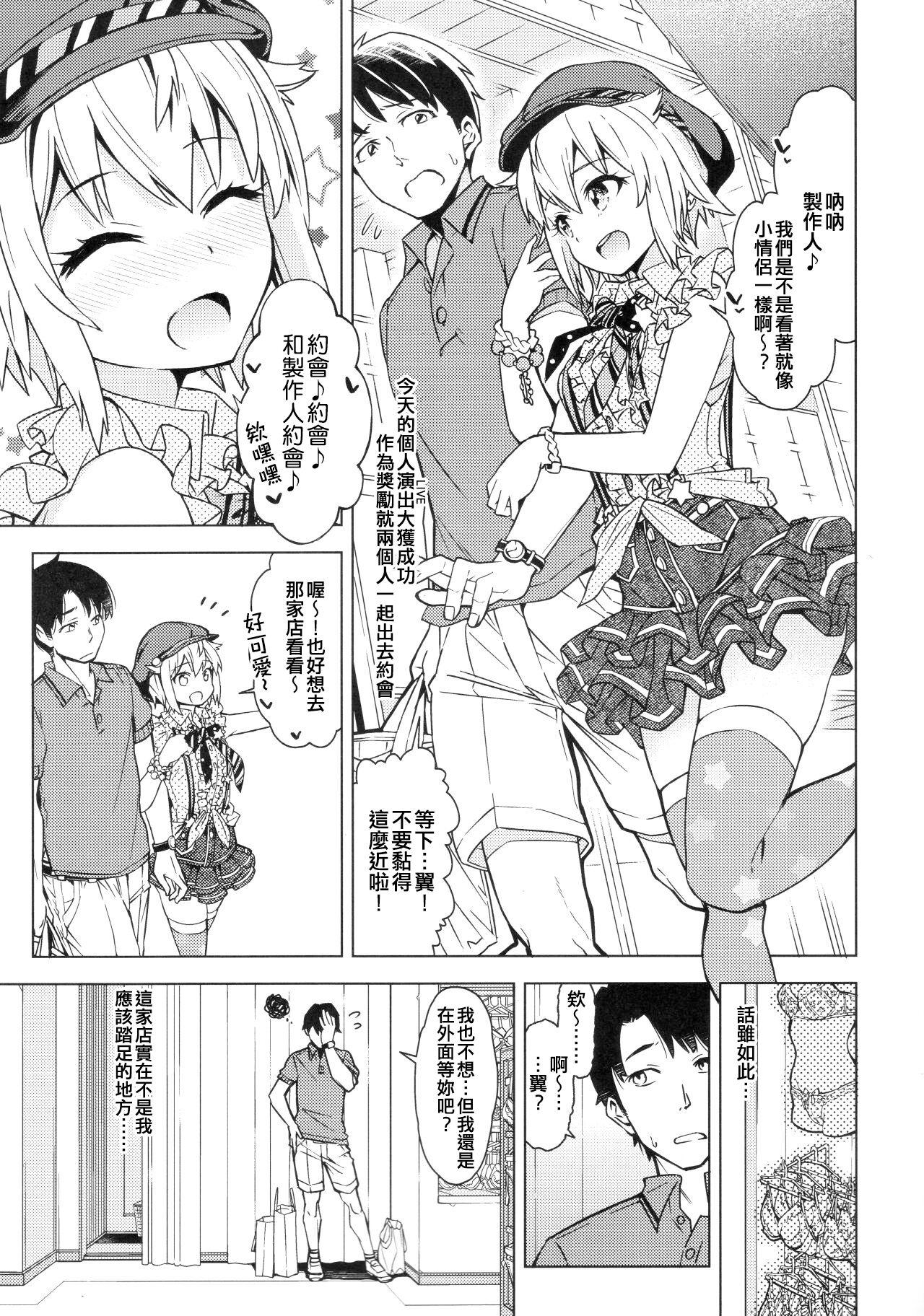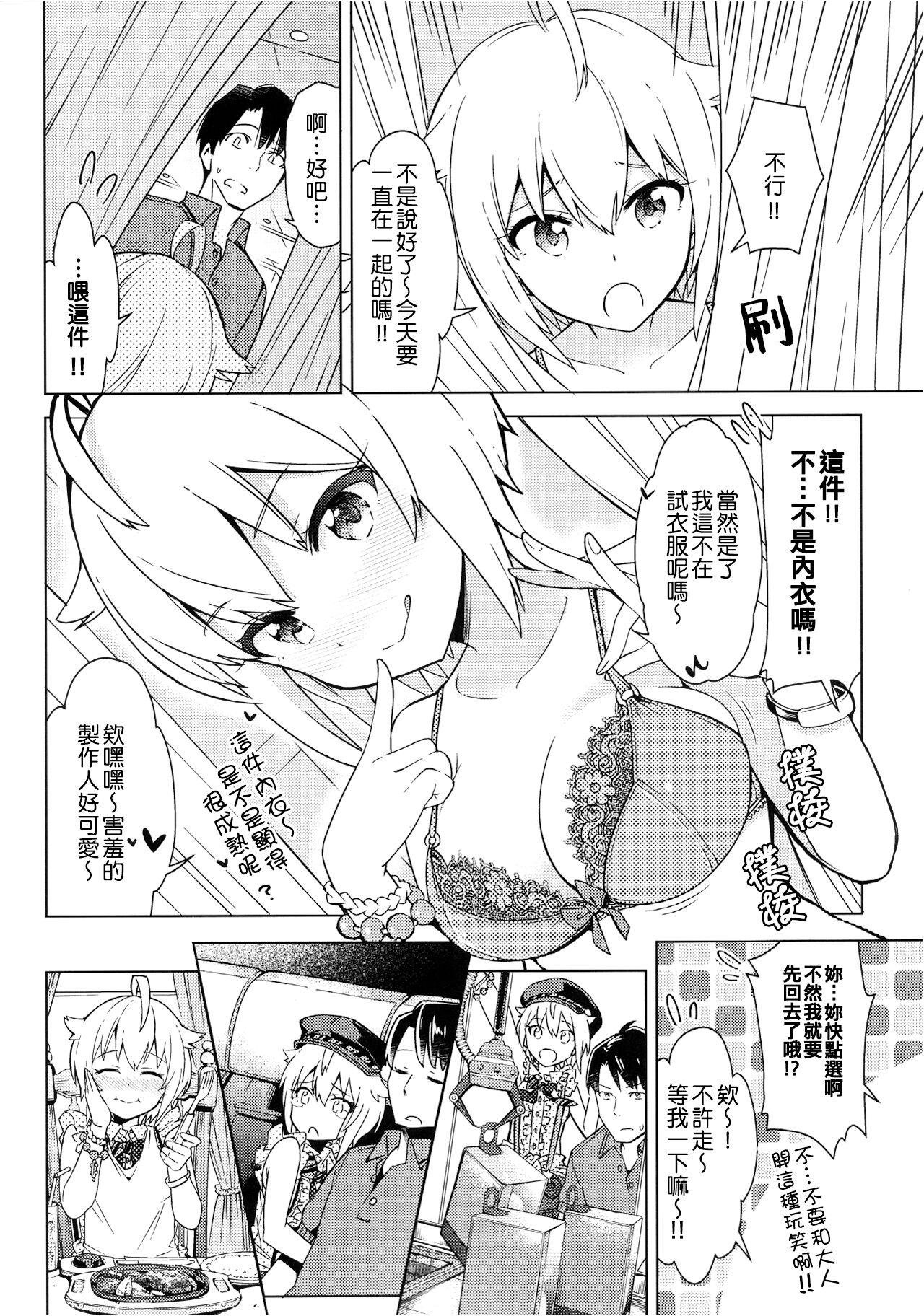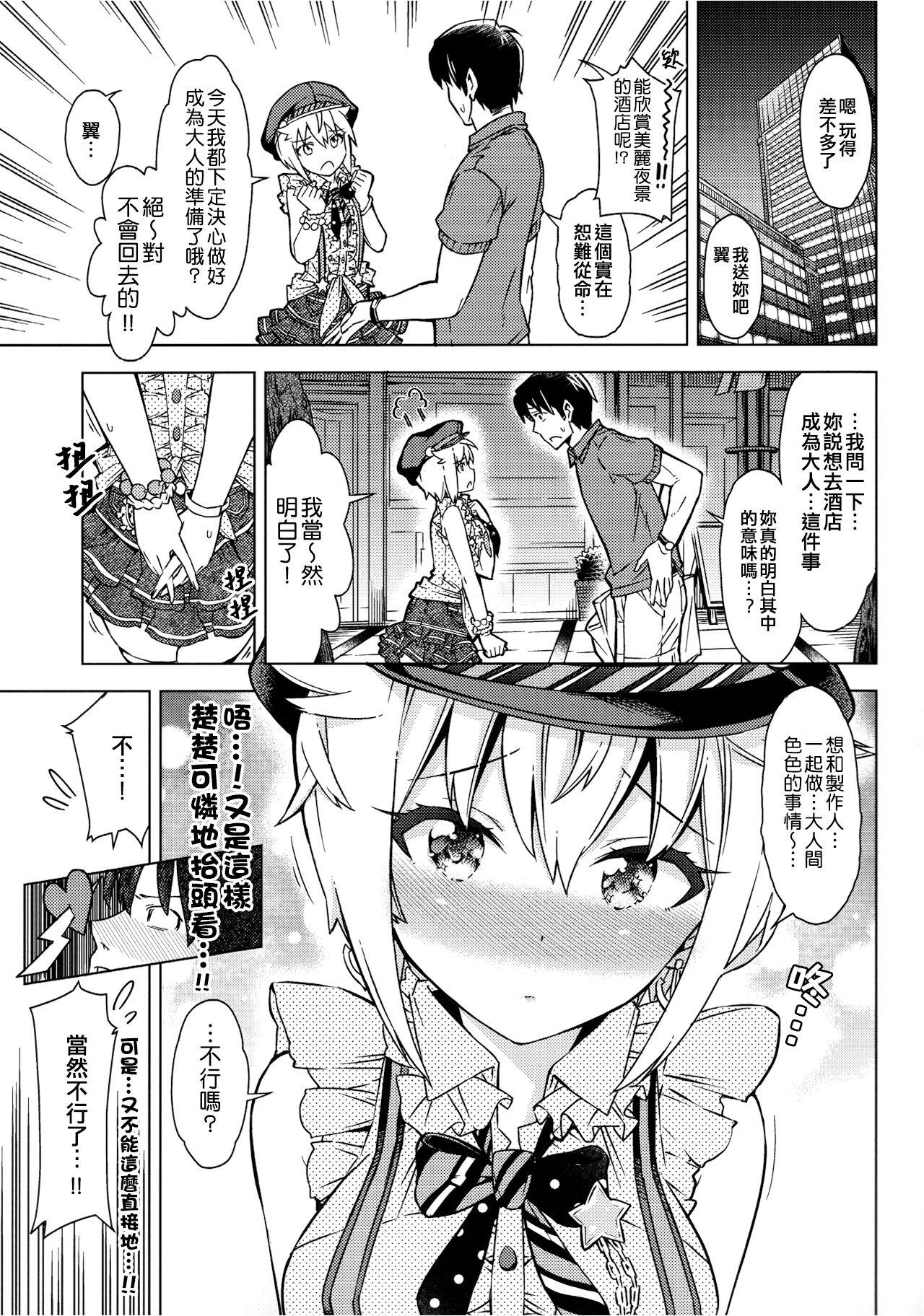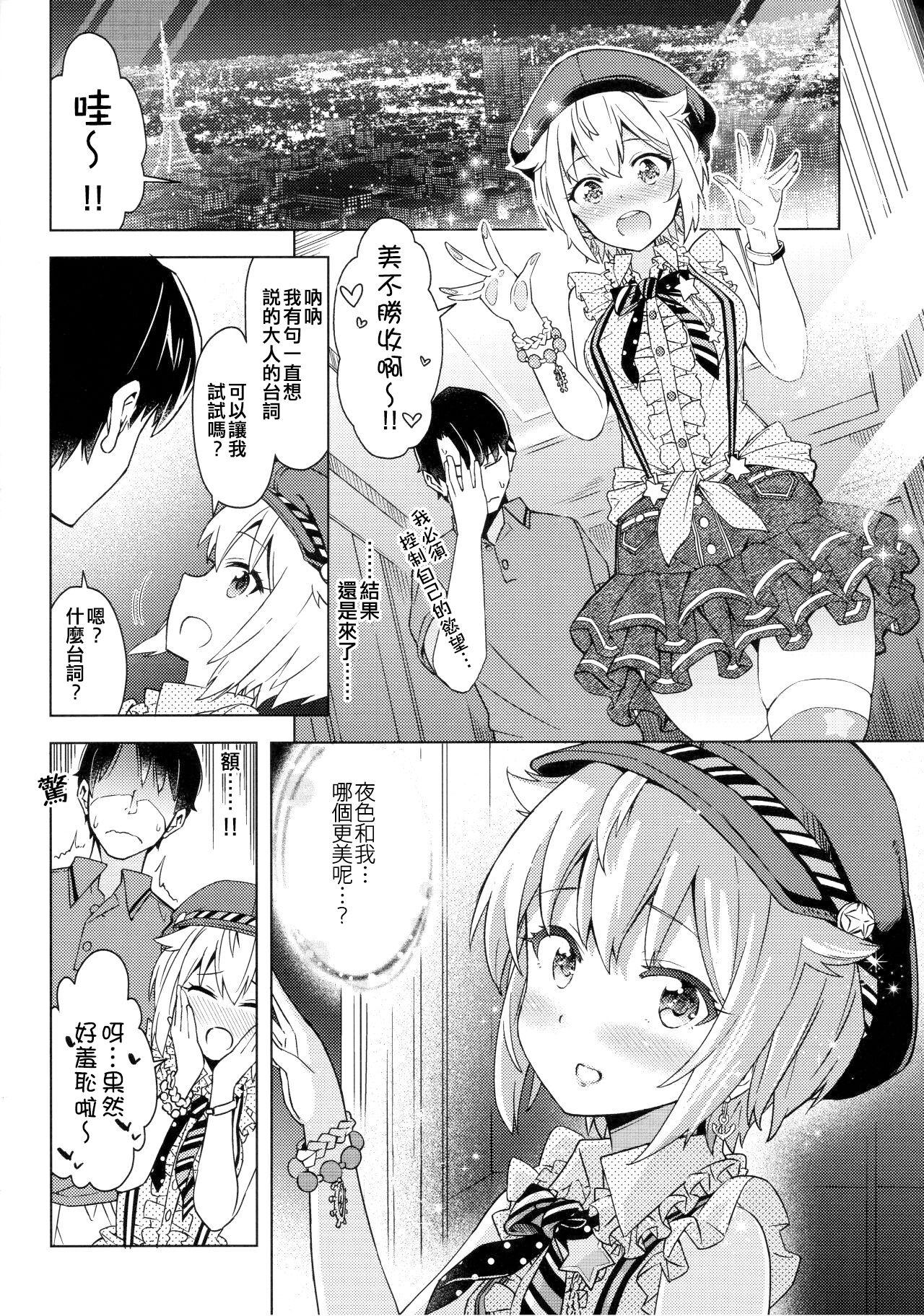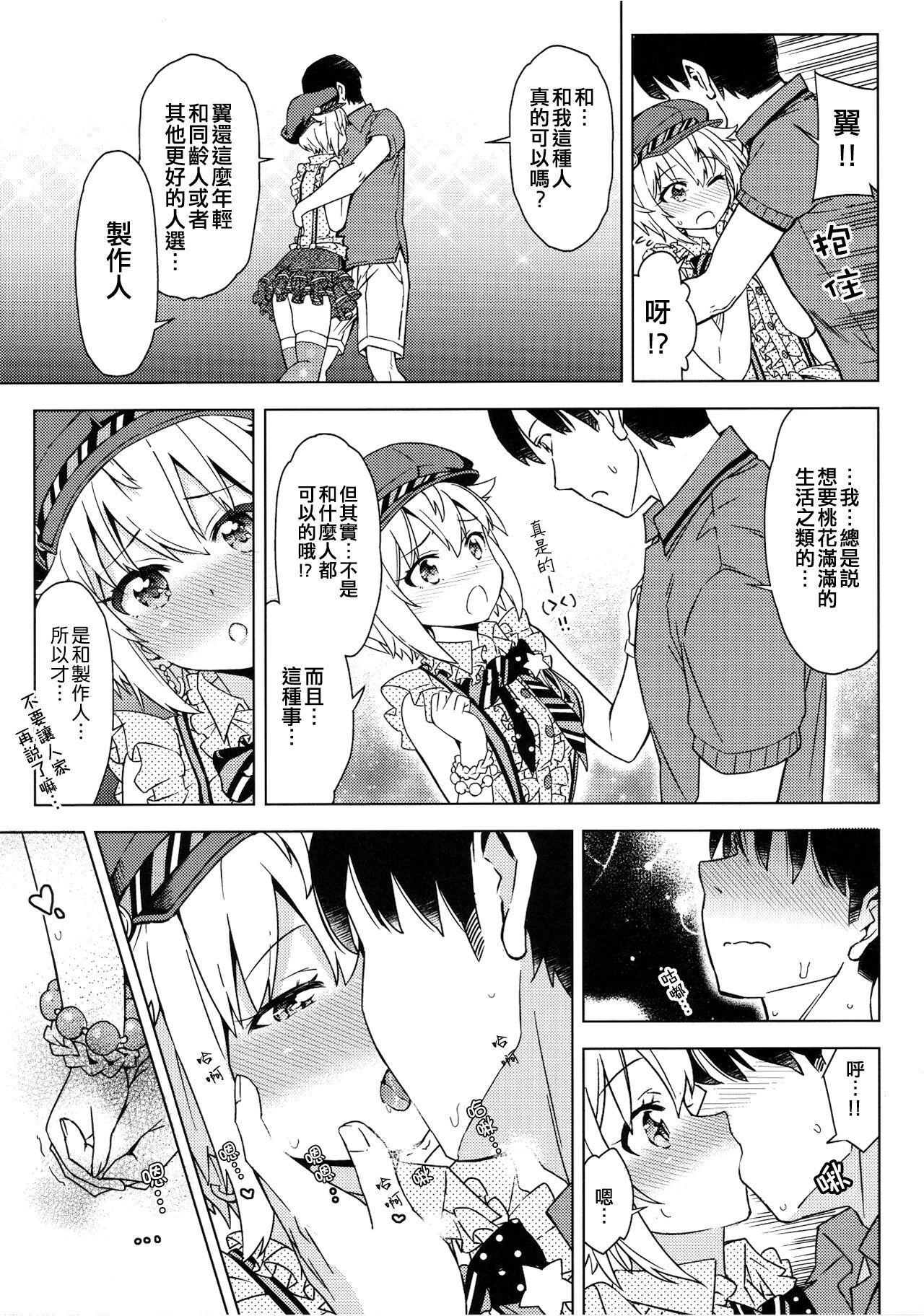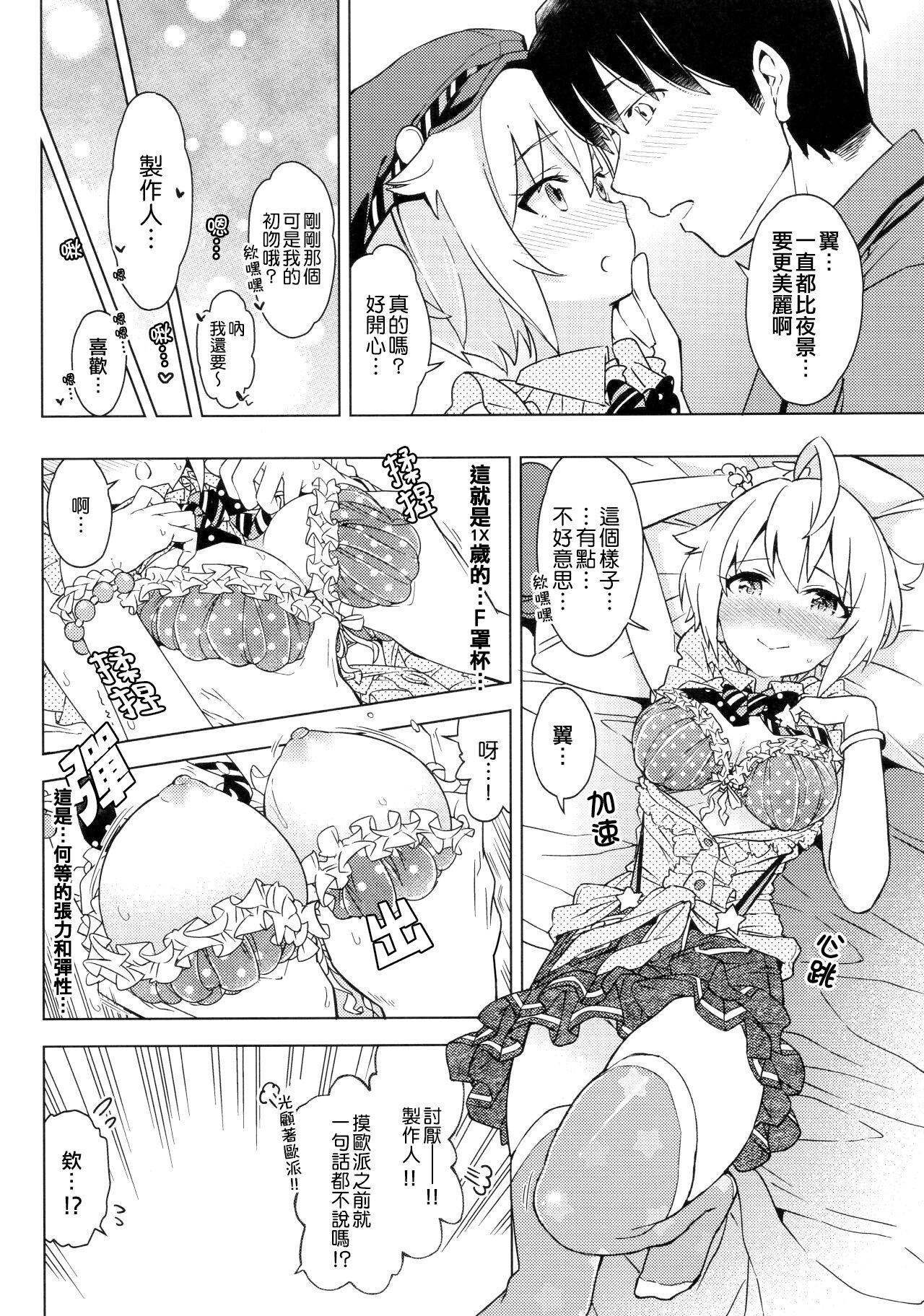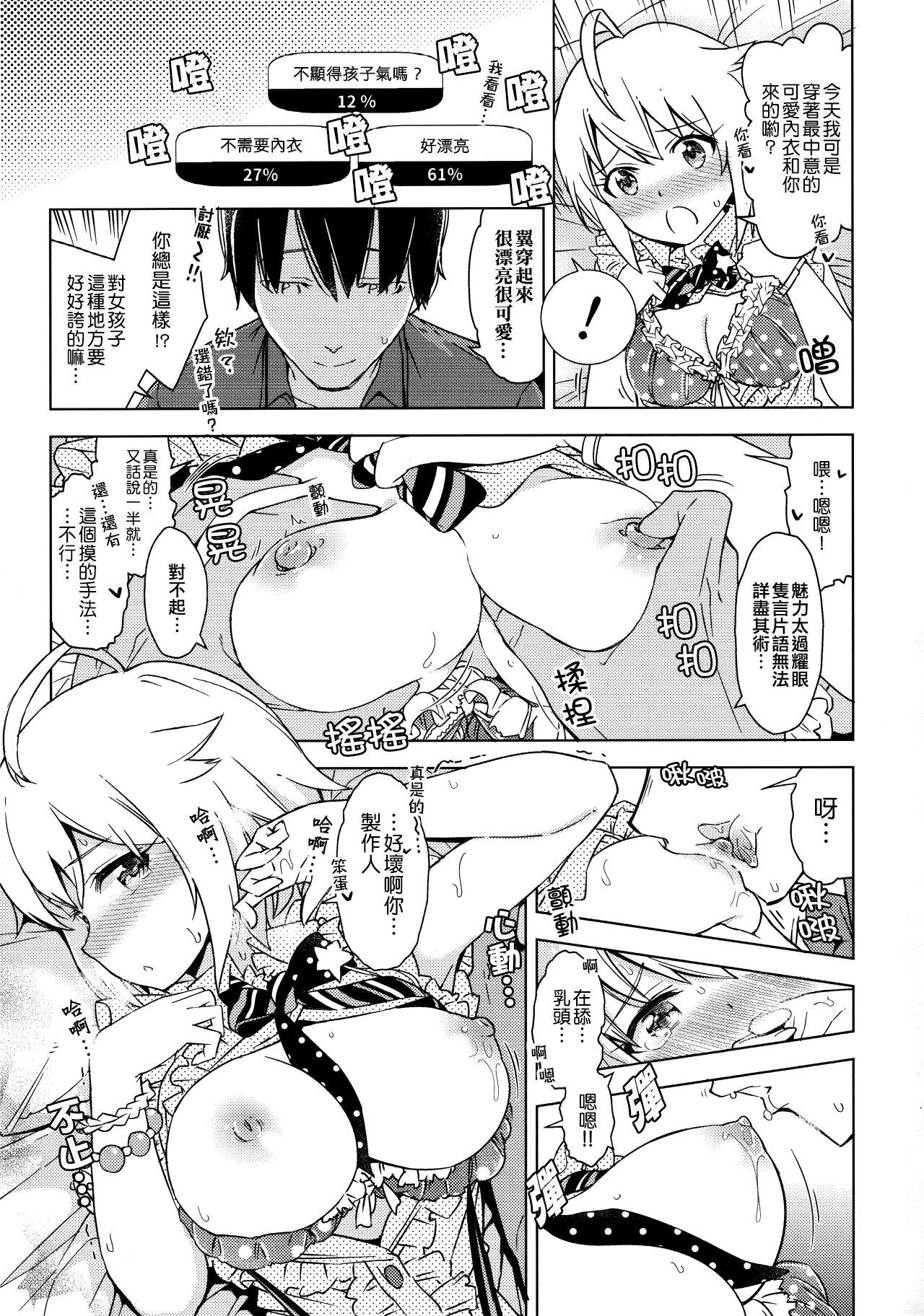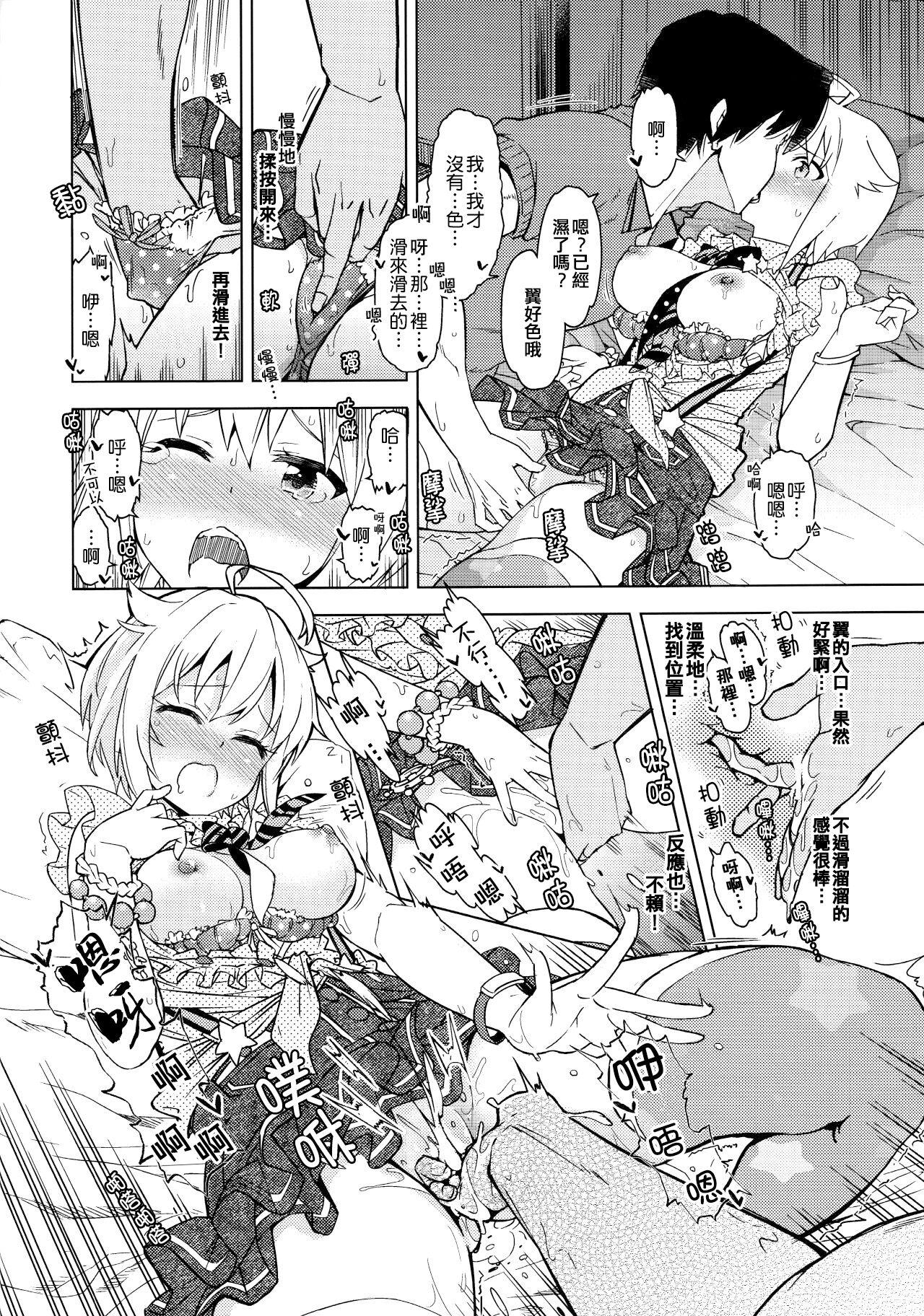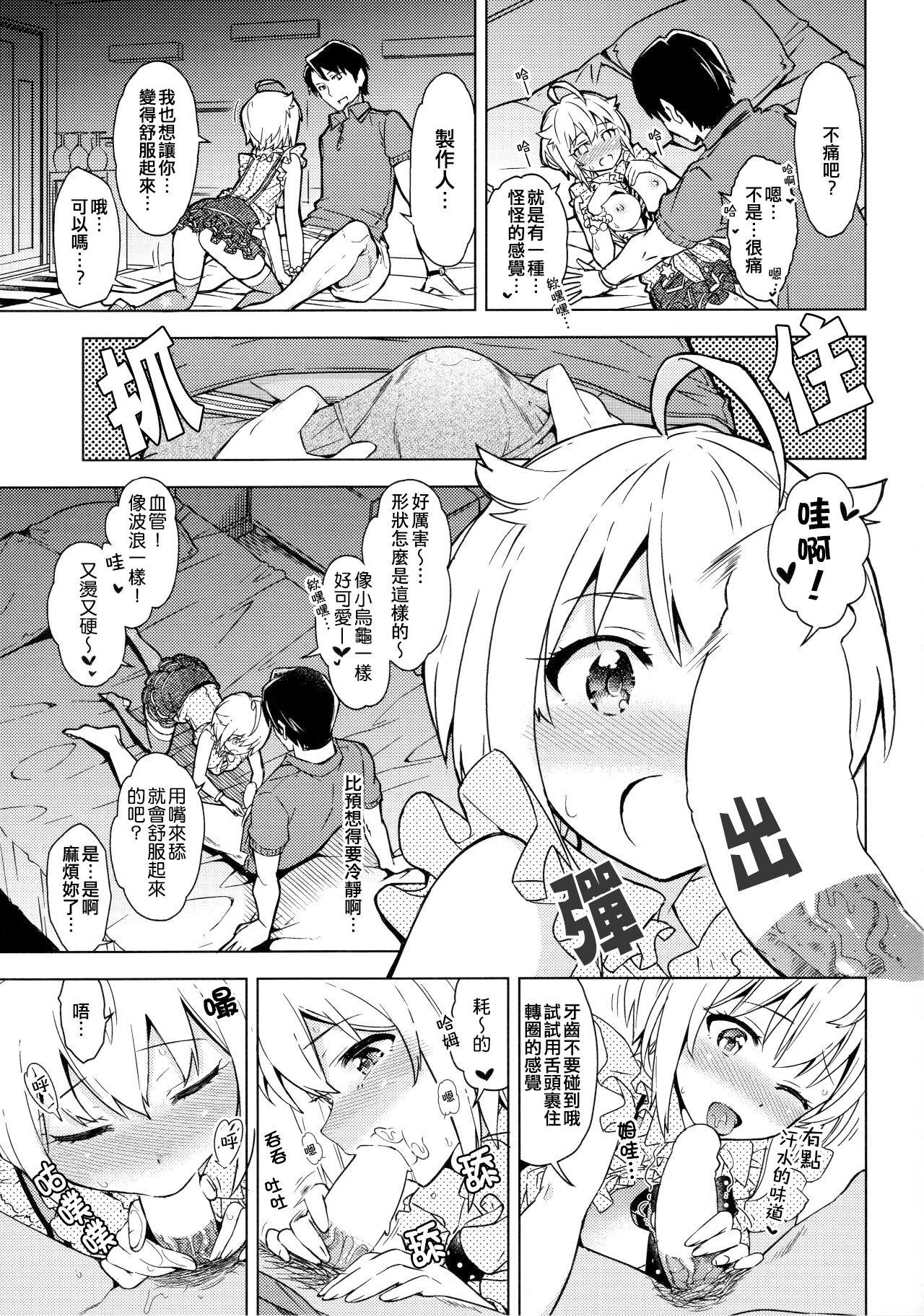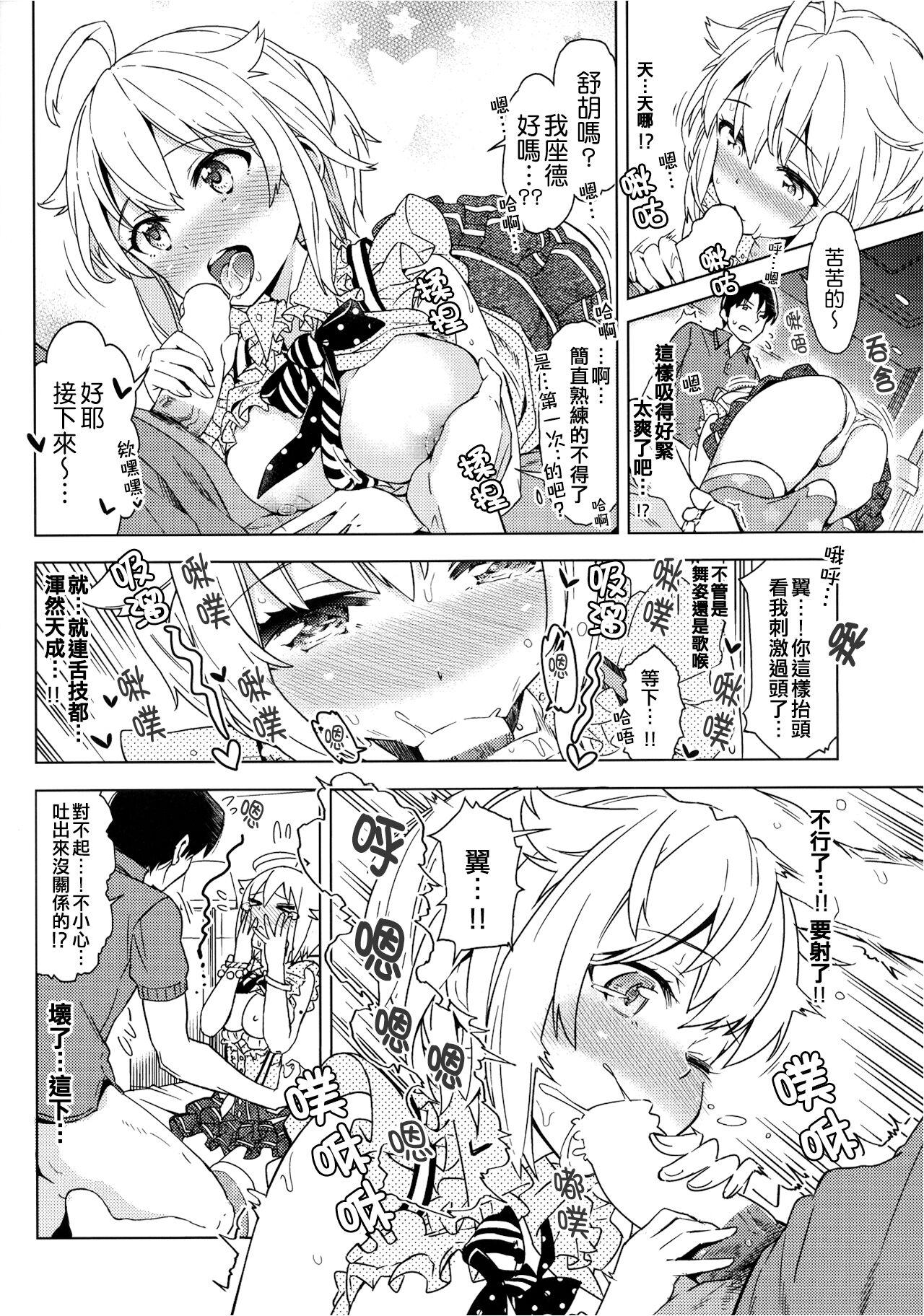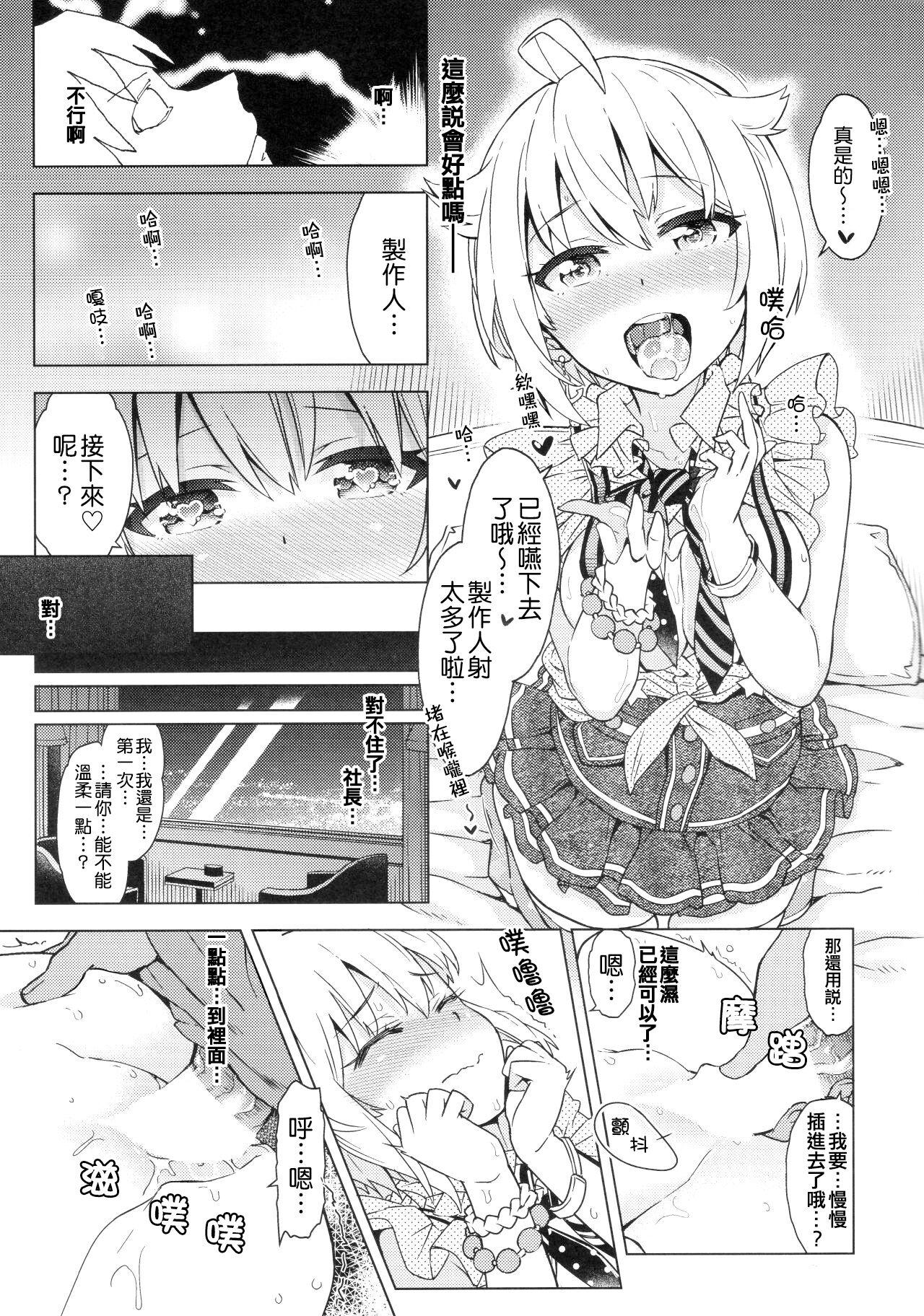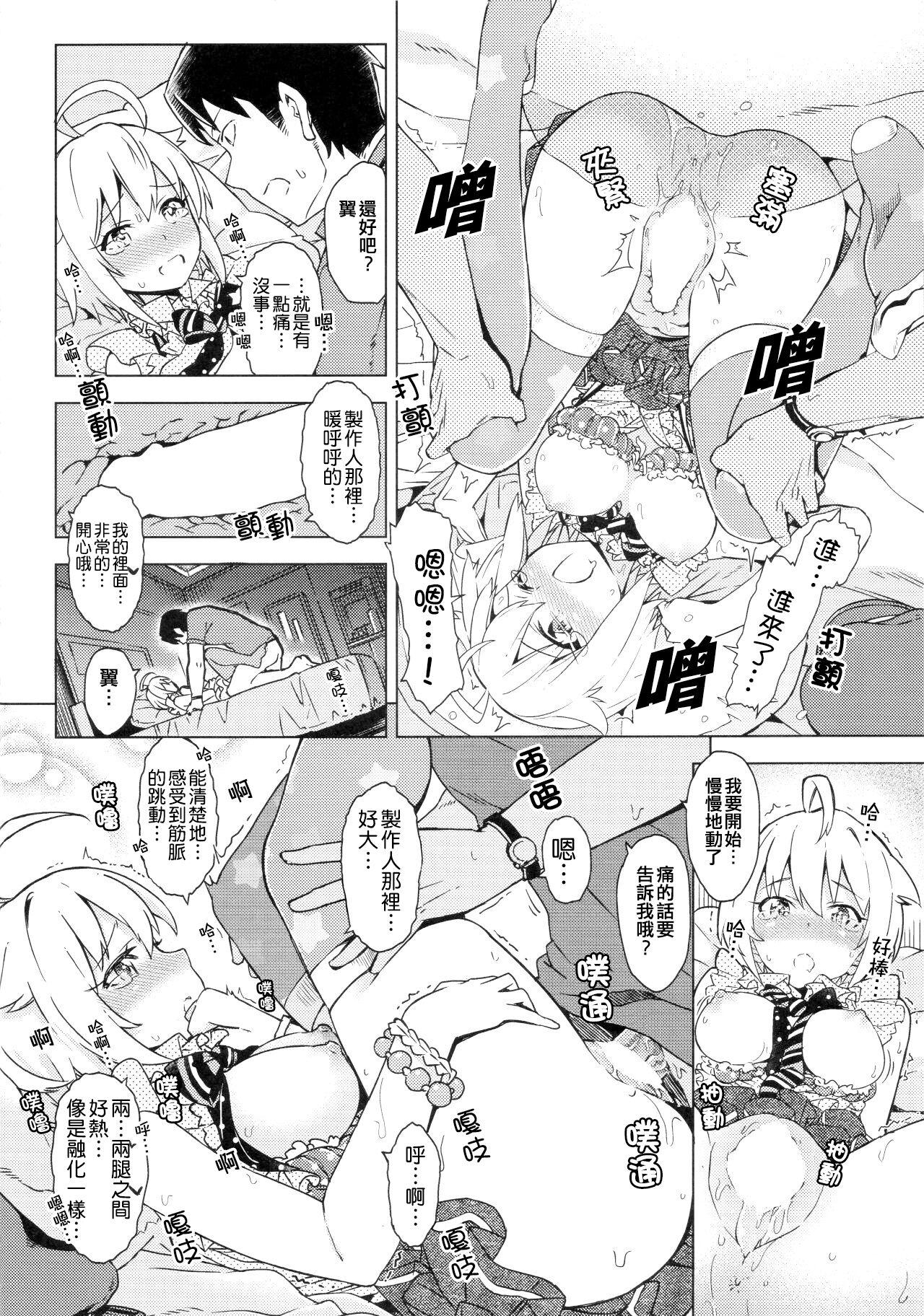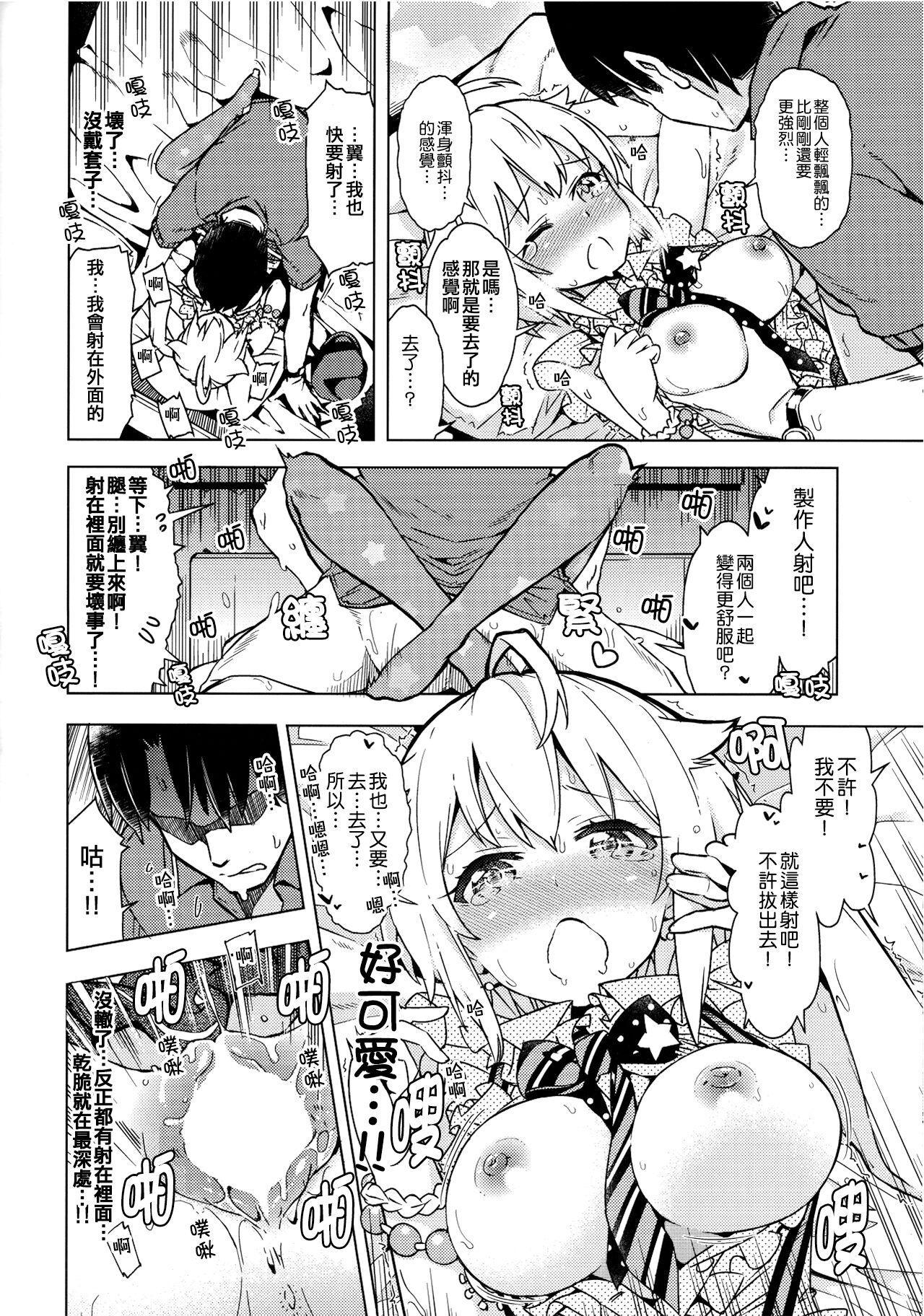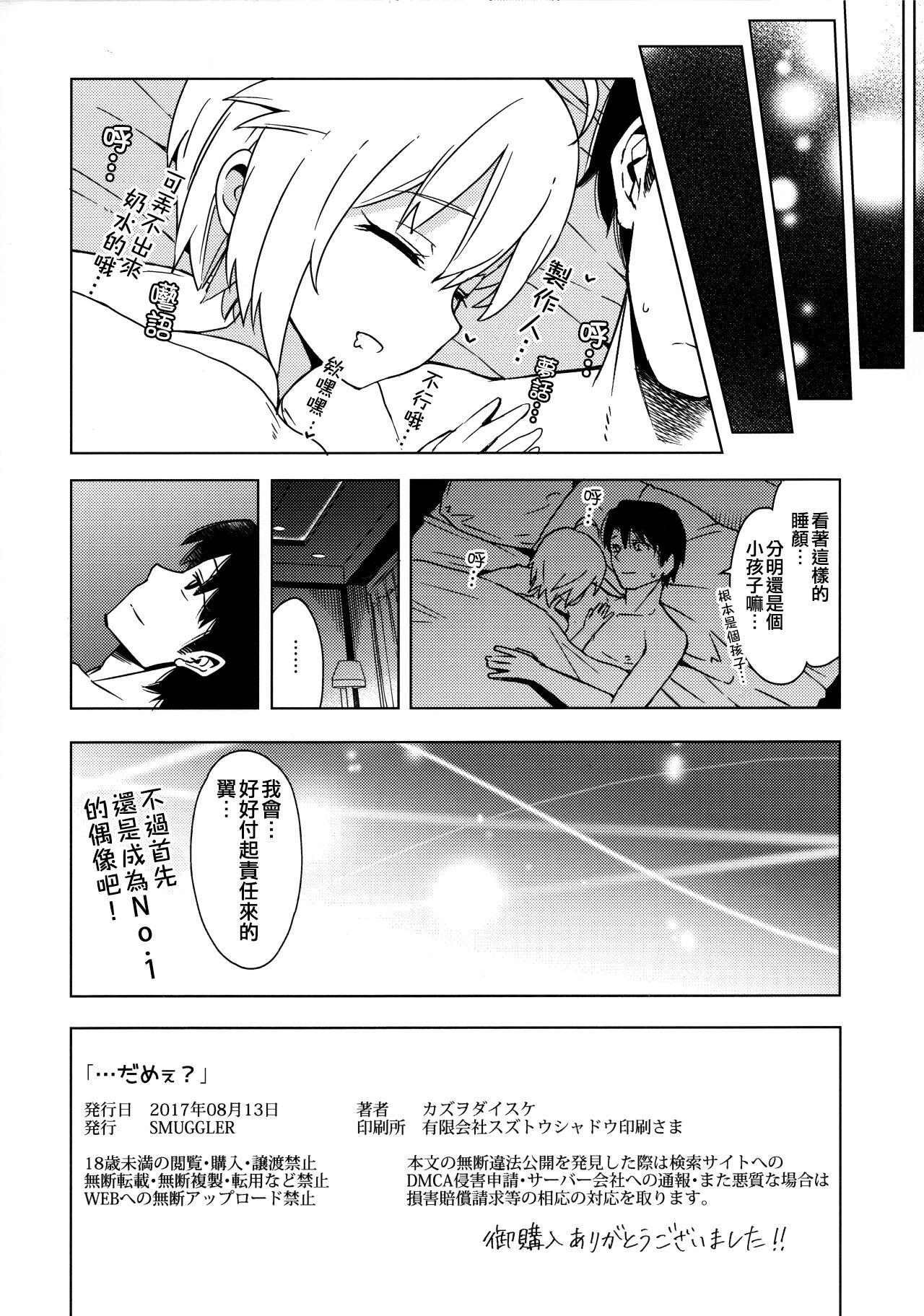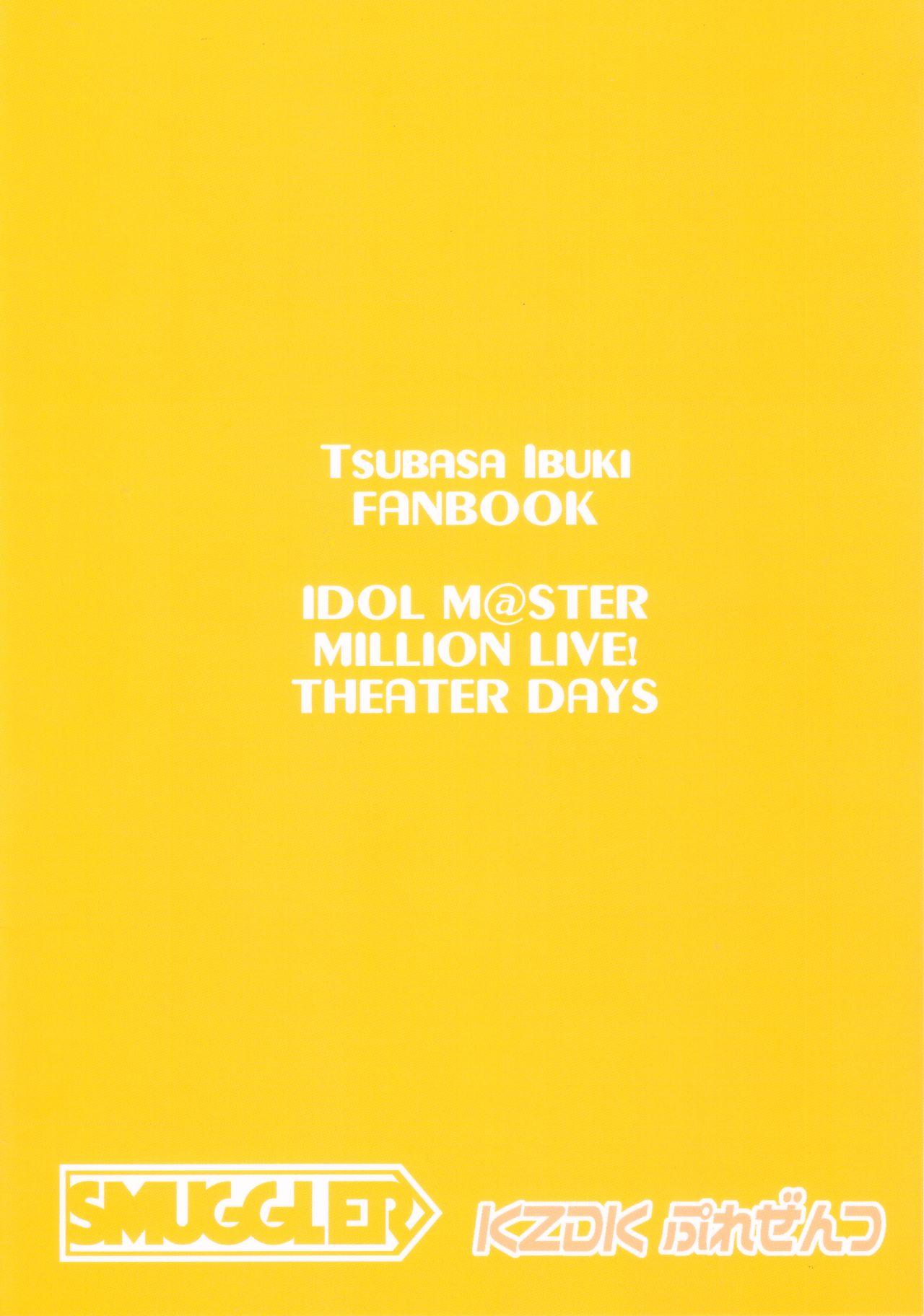 (C92) [SMUGGLER (カズヲダイスケ)]…だめぇ?(アイドルマスター ミリオンライブ!) [中国翻訳]
Recommended top hentai for you:
You are reading: …Dame? | …不行嗎?