"Mark, that was a variation, not the whole damn thing! Damn it man! I want to see Catrina grown not a casualty
of this damn war or that fucking program!"
Sam's face was almost blood red when Mark stopped and turned to look up at her face, yes he couldn't blame her
for doubting the program but he'd devoted years into fixing it. Activating his personal cloak Mark made his way deep into the depths of the ship.
Hentai: [Bakuneko''' (MATRA-MICA)] Millhi no Asa no Undou – Millhiore's Morning Business (DOG DAYS)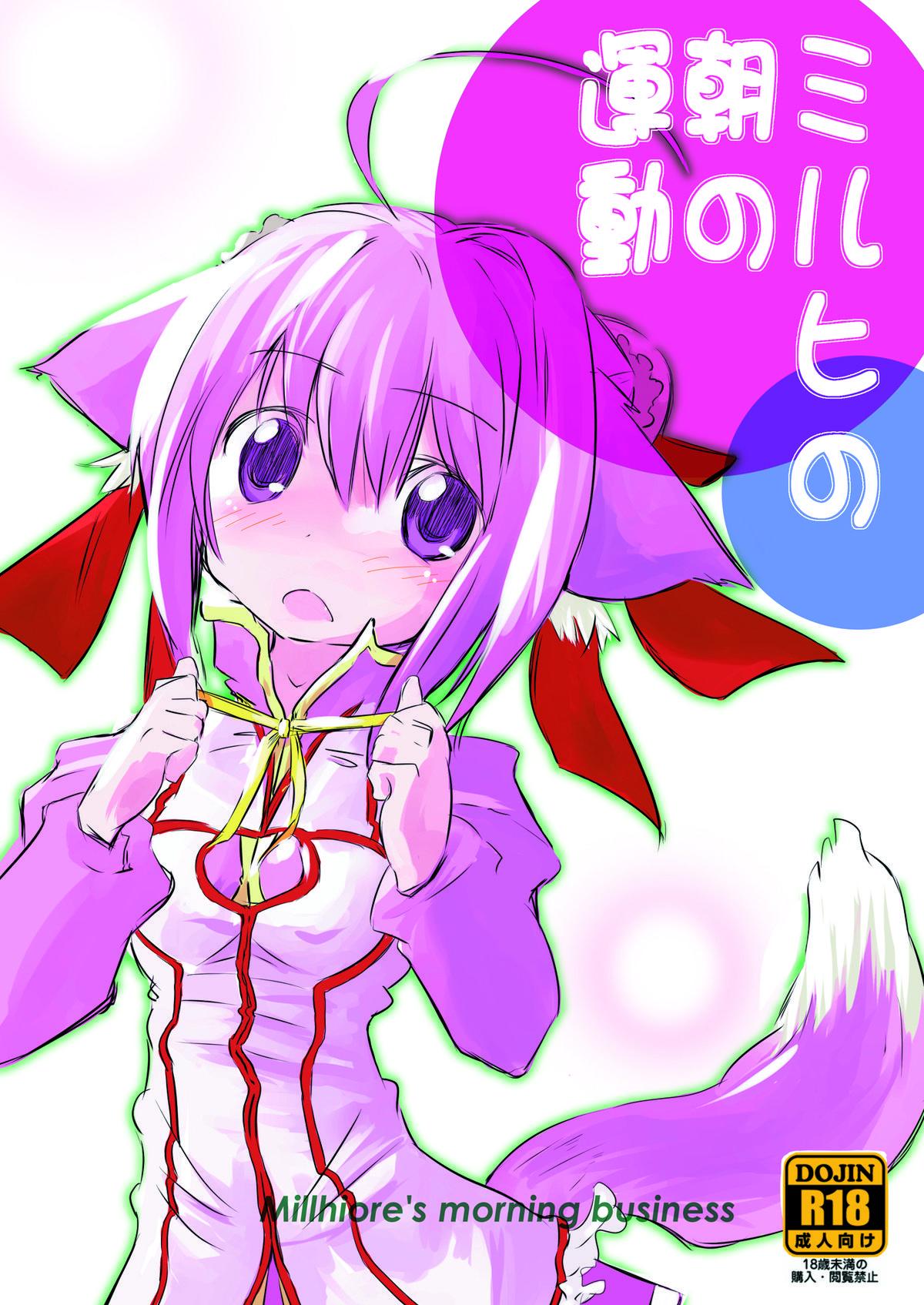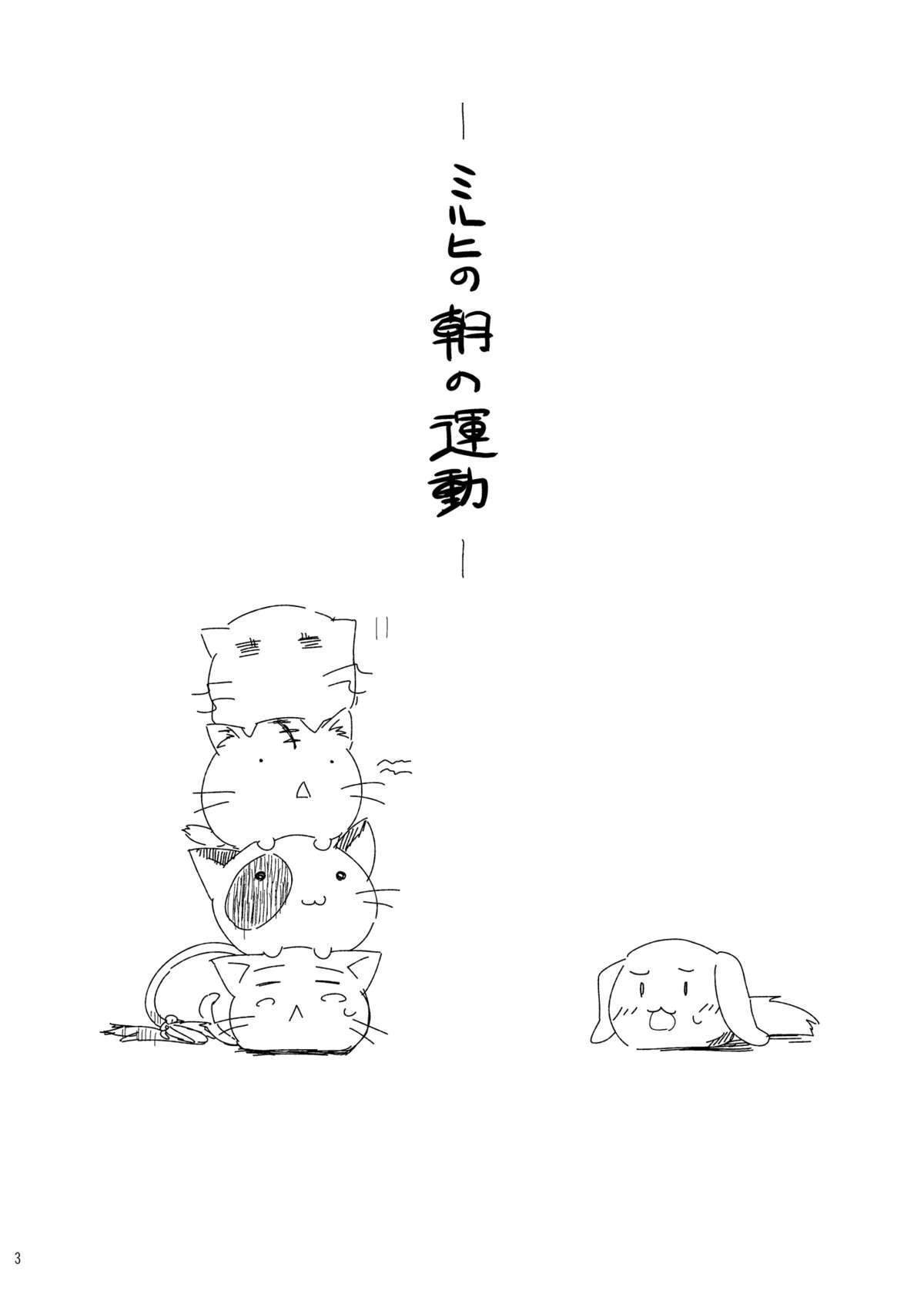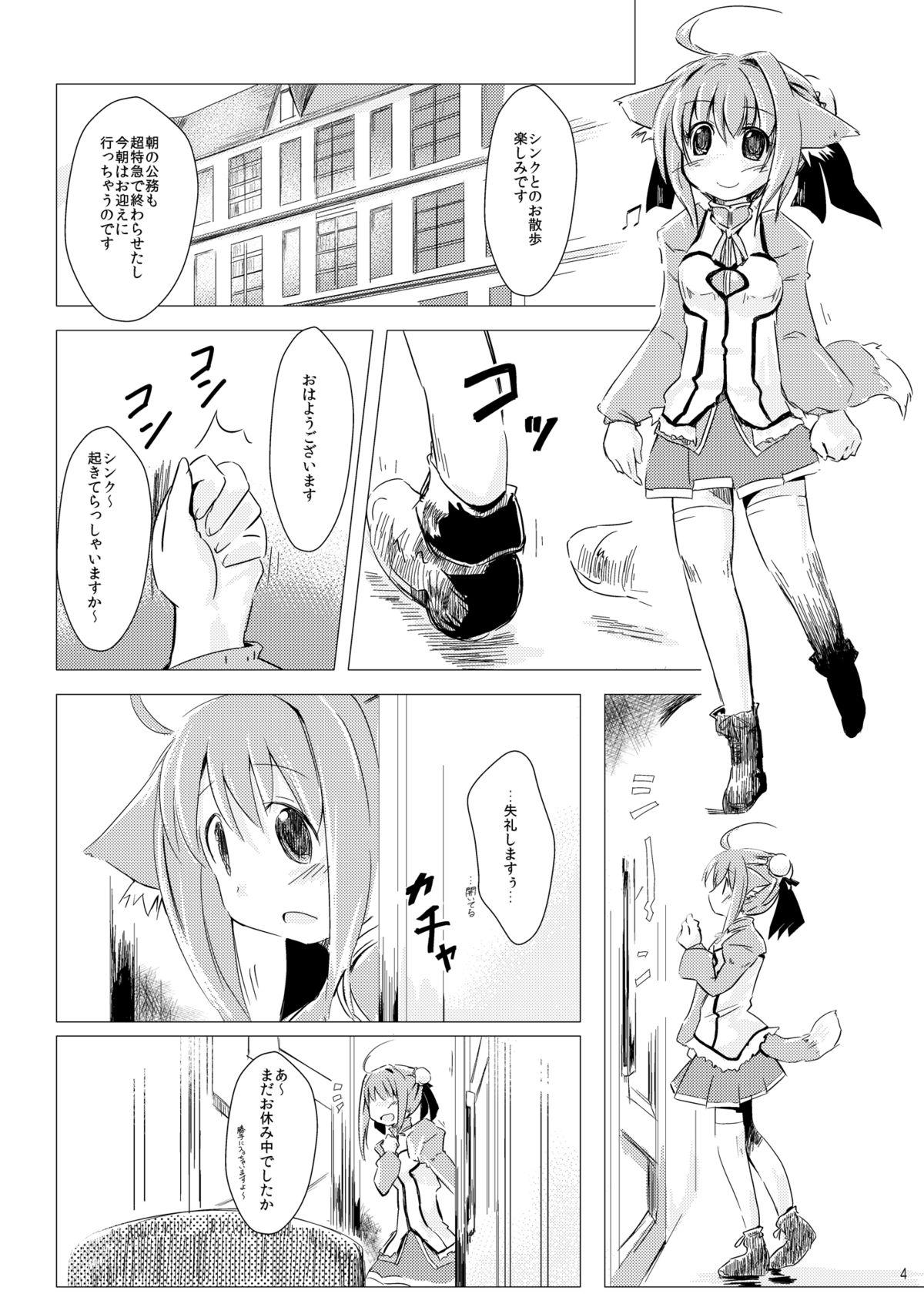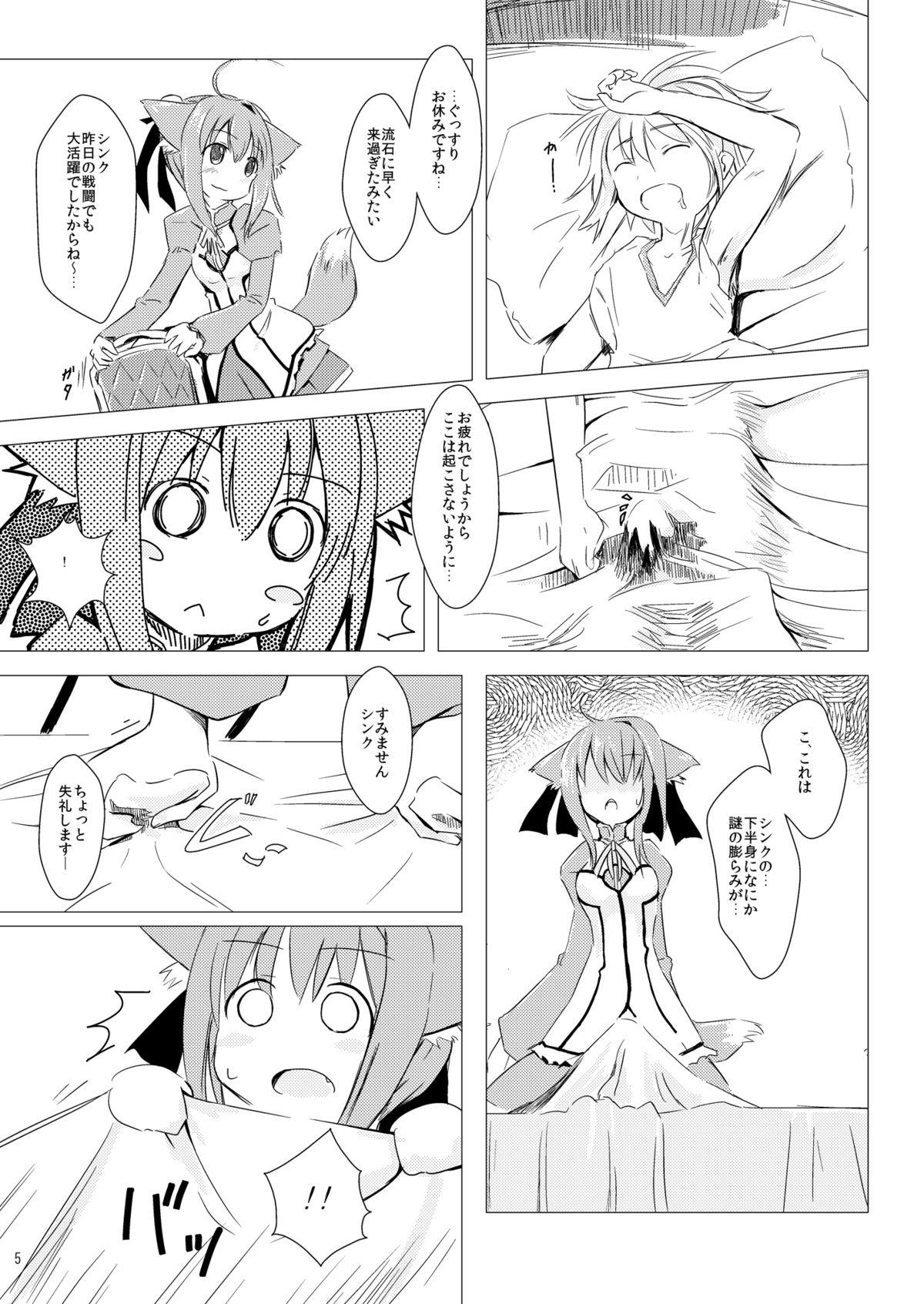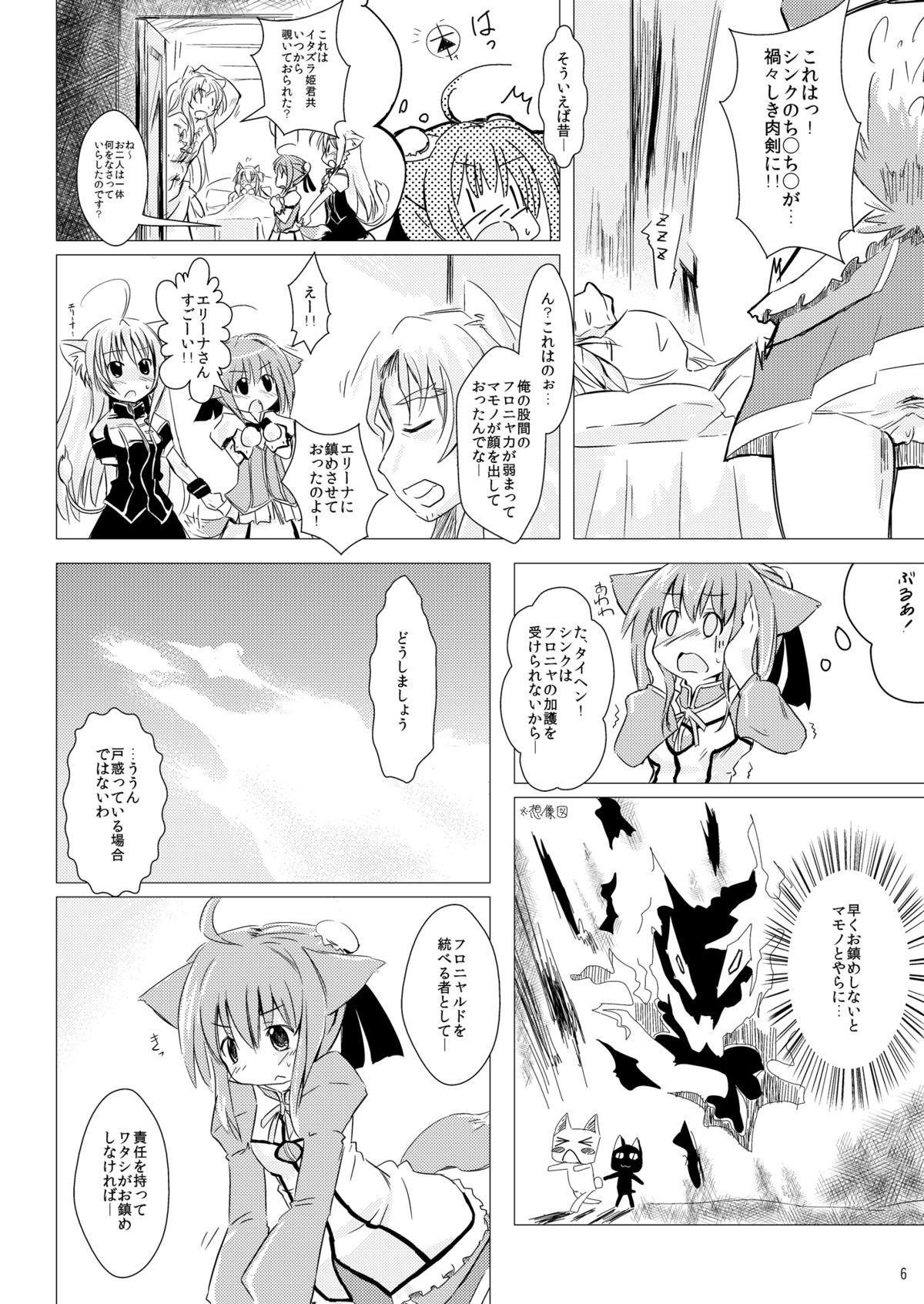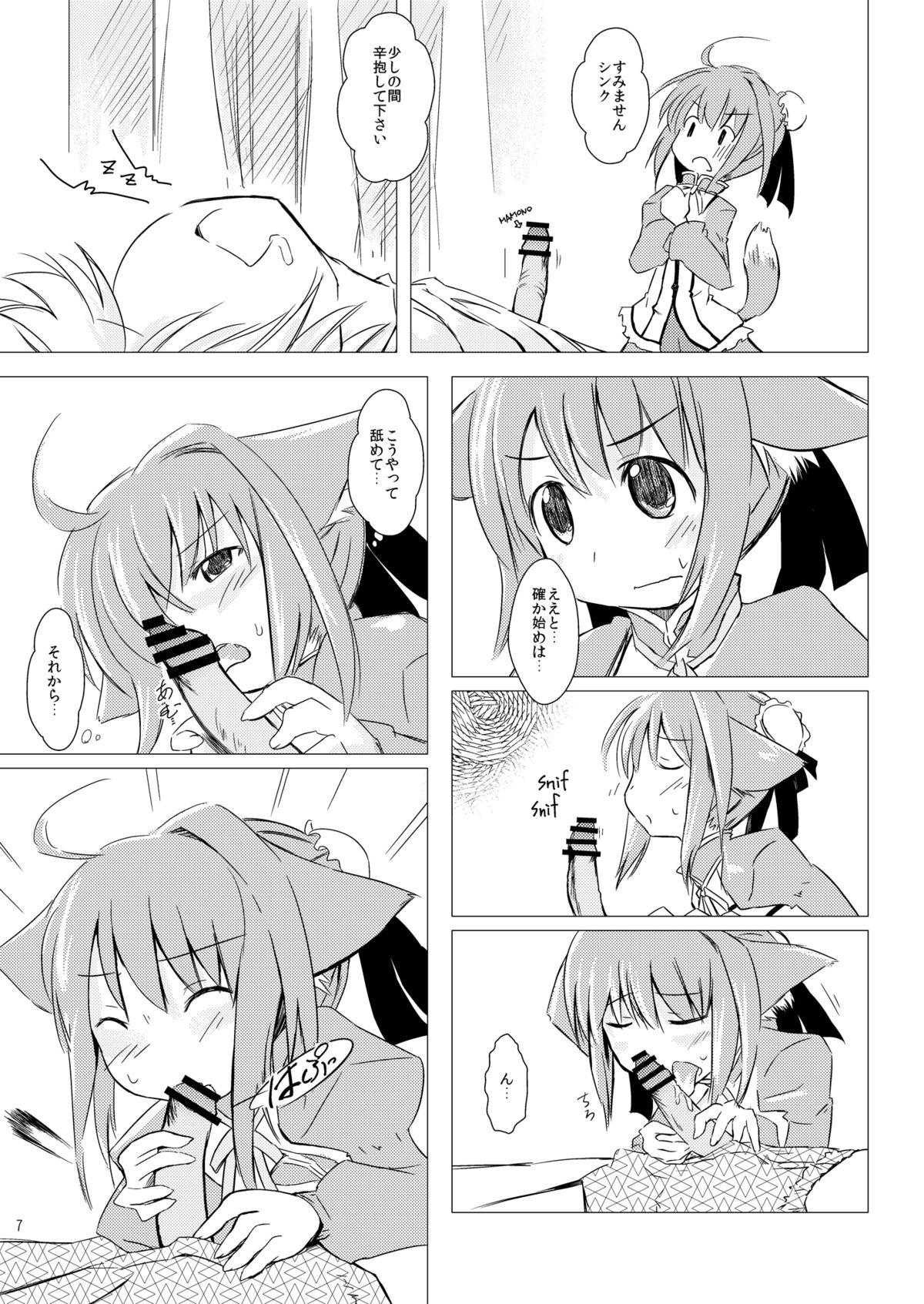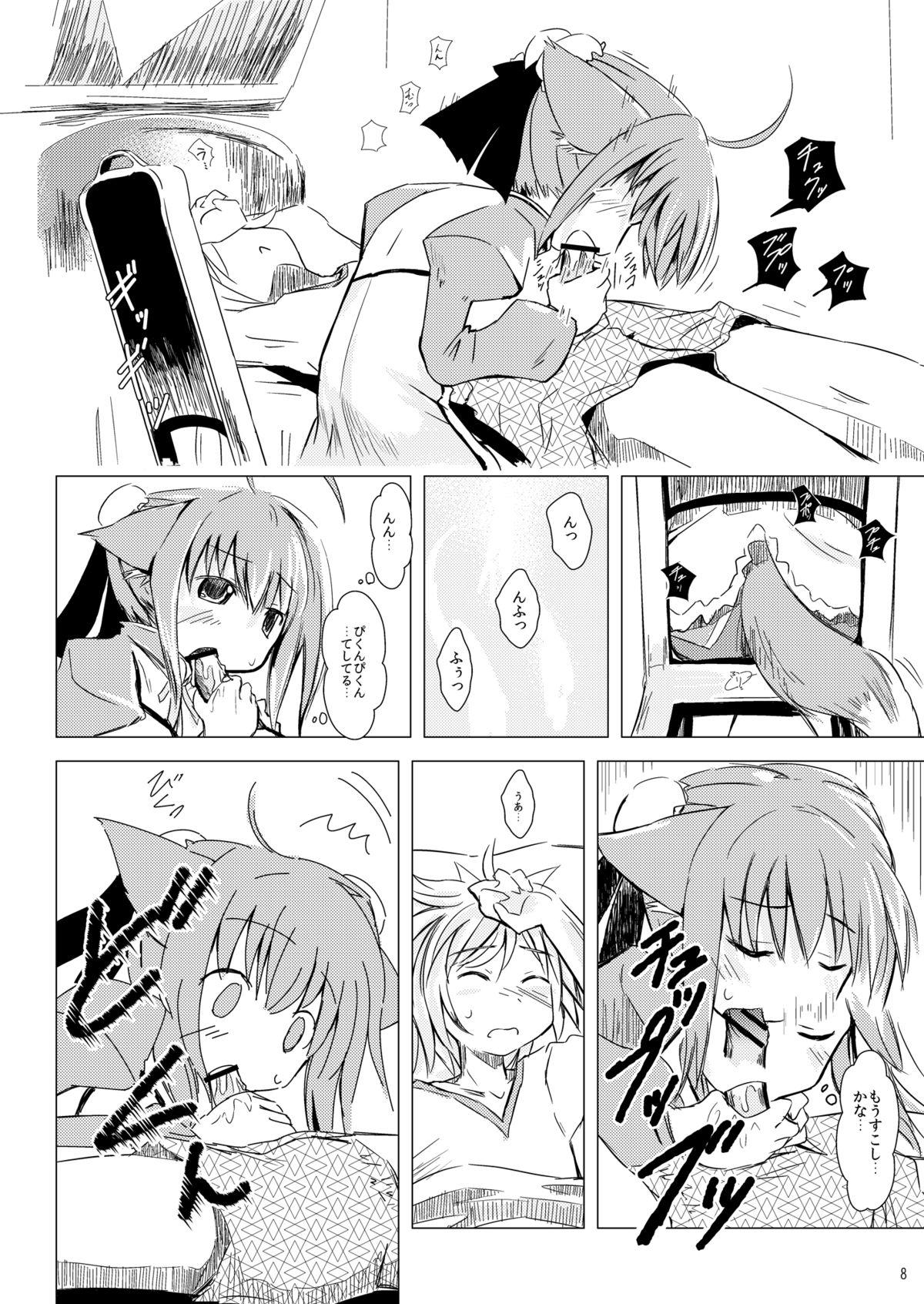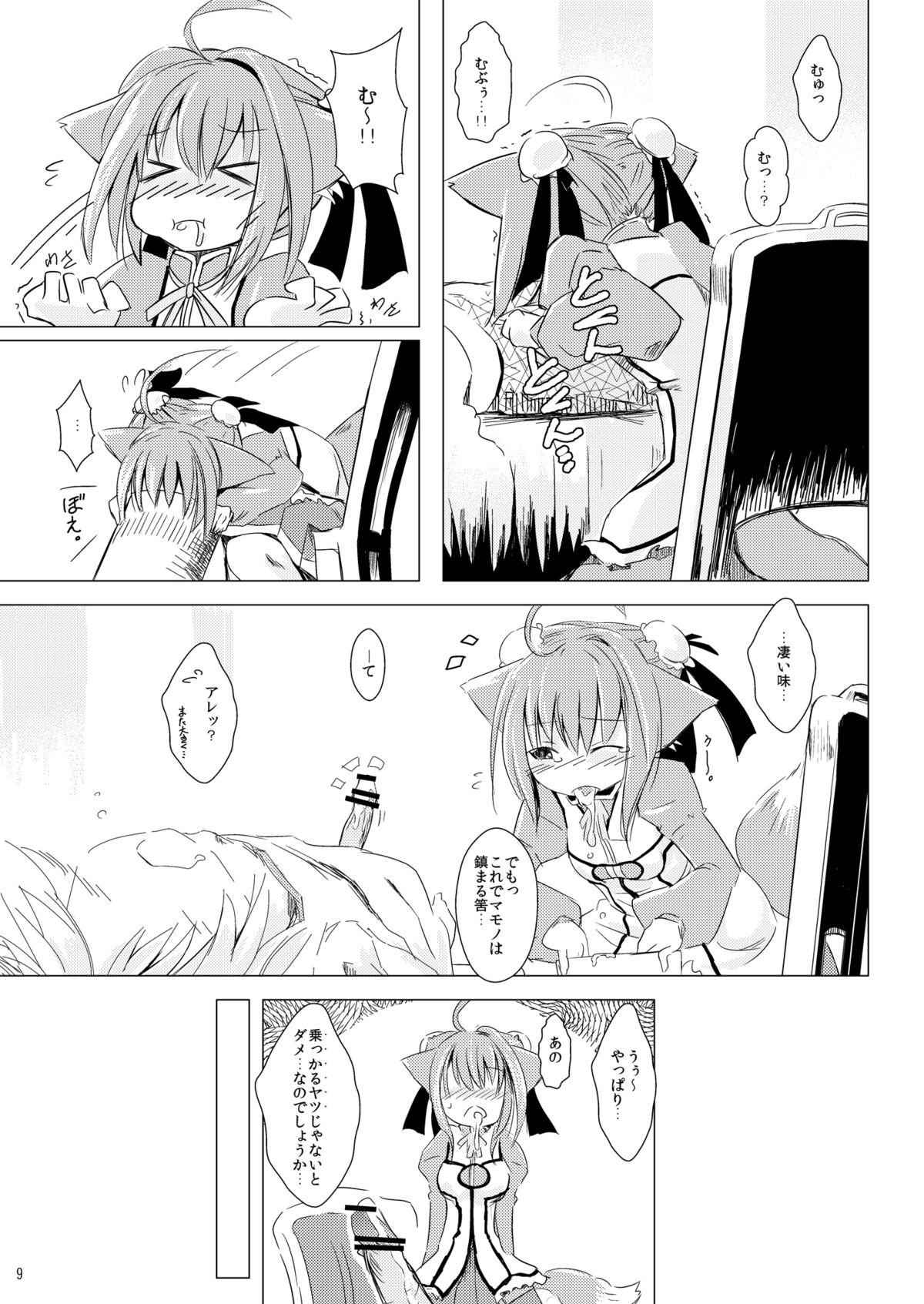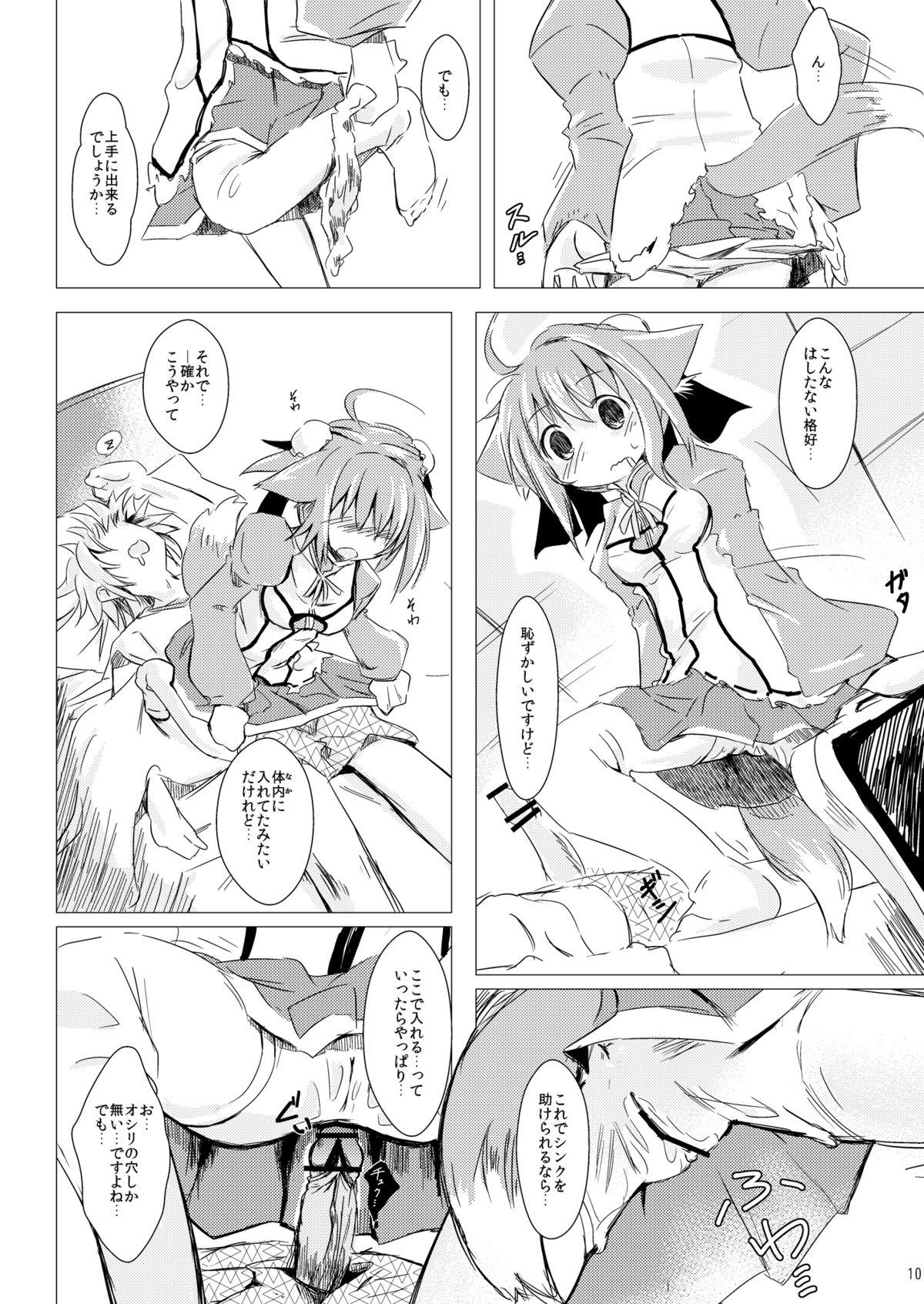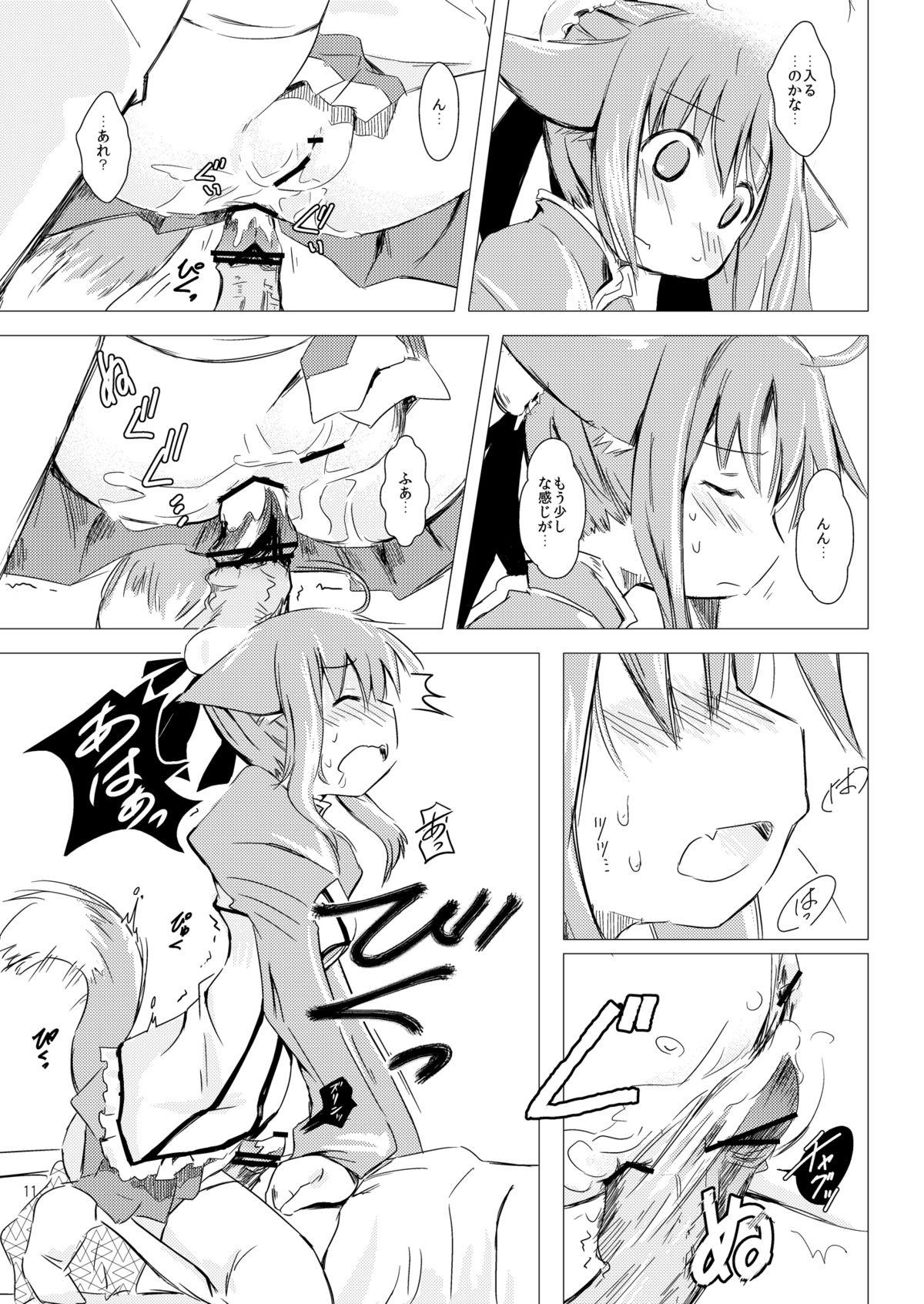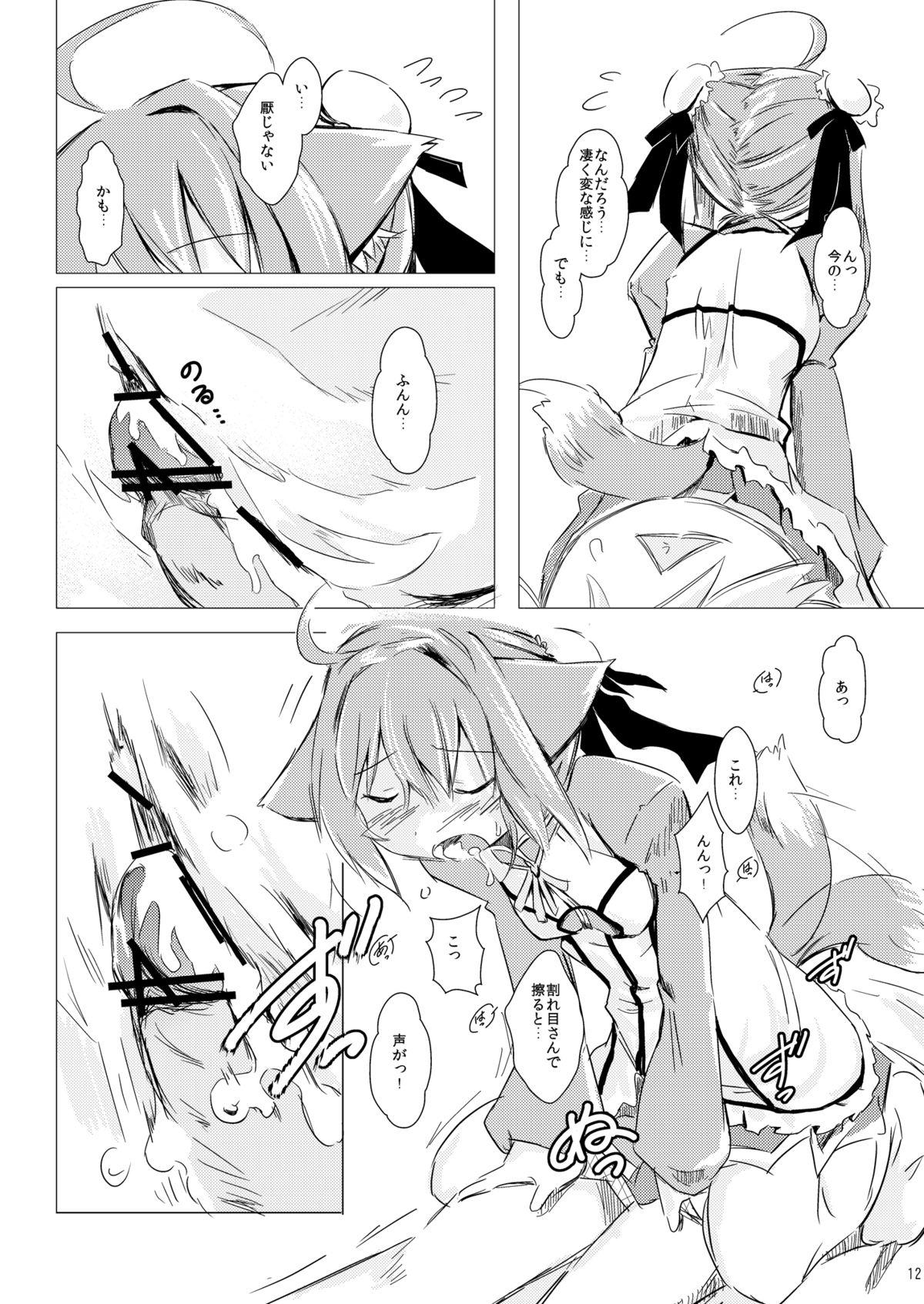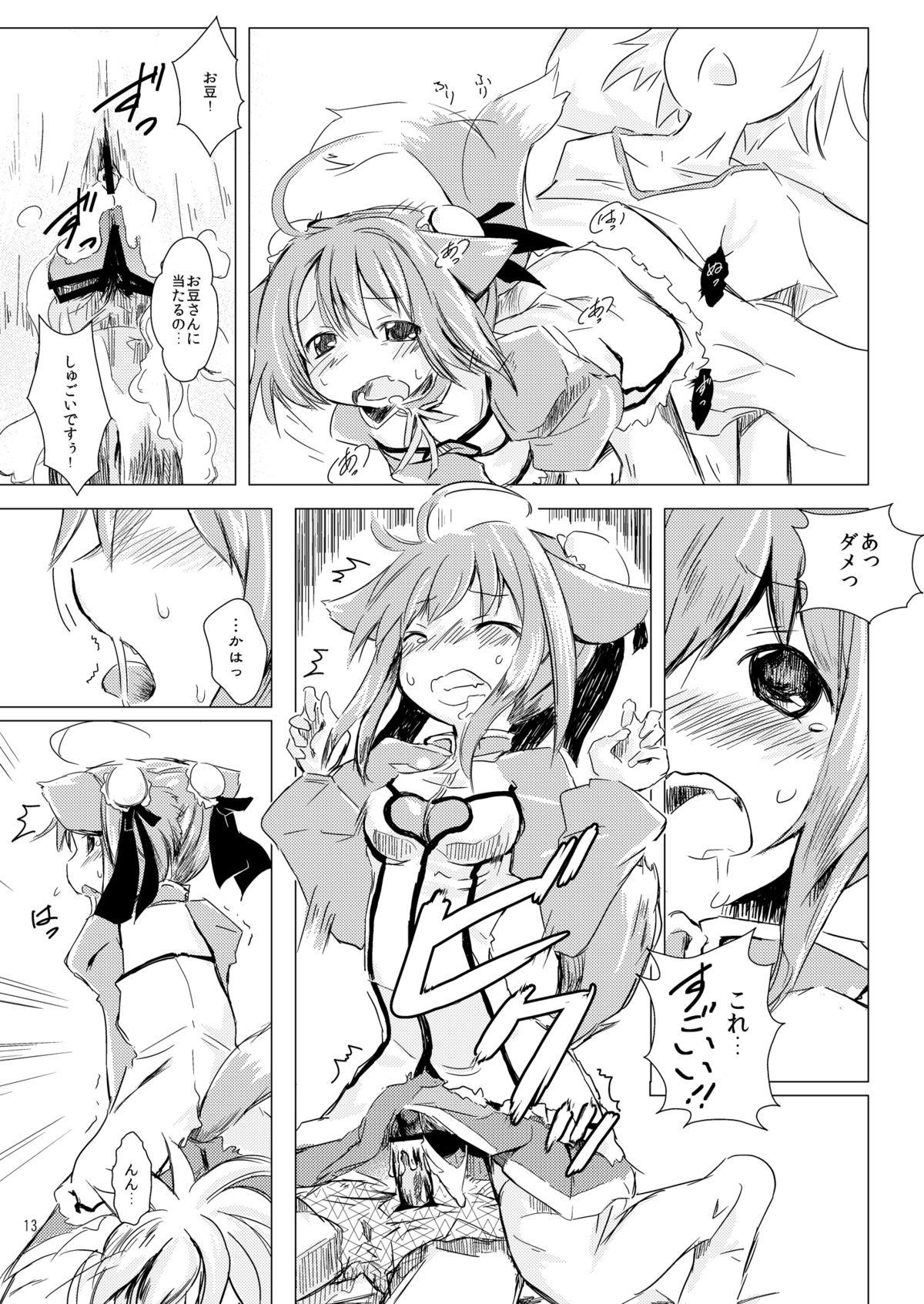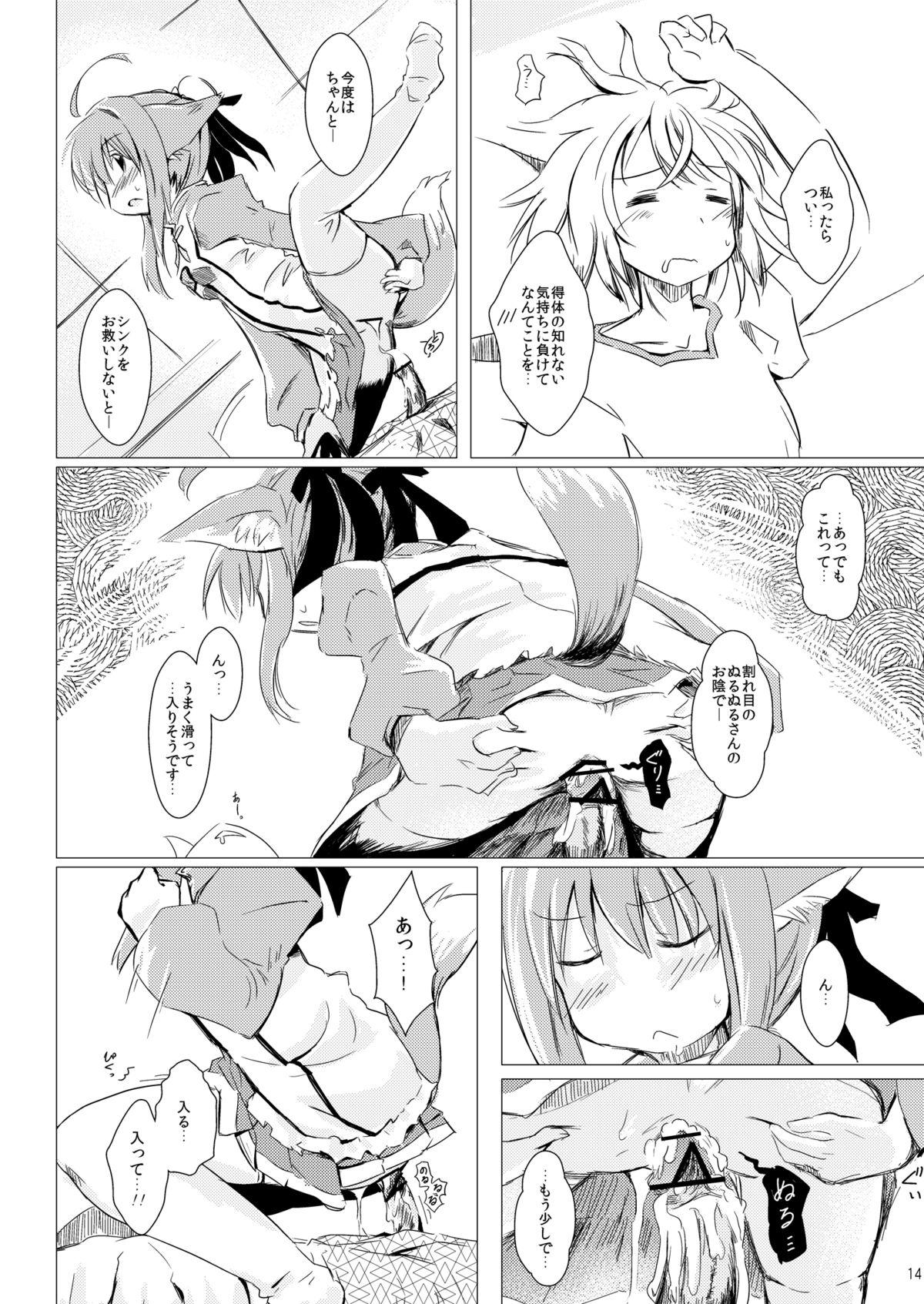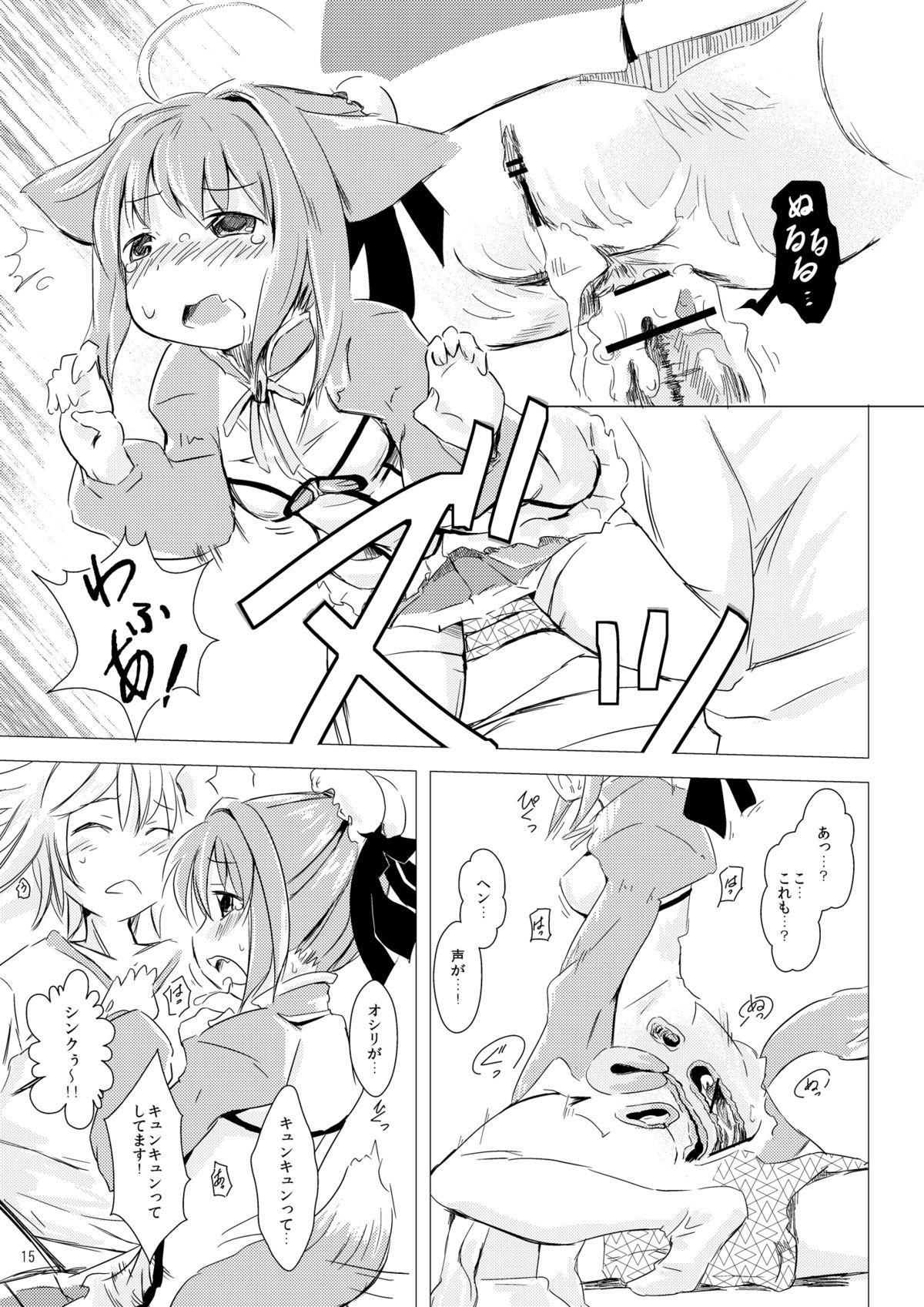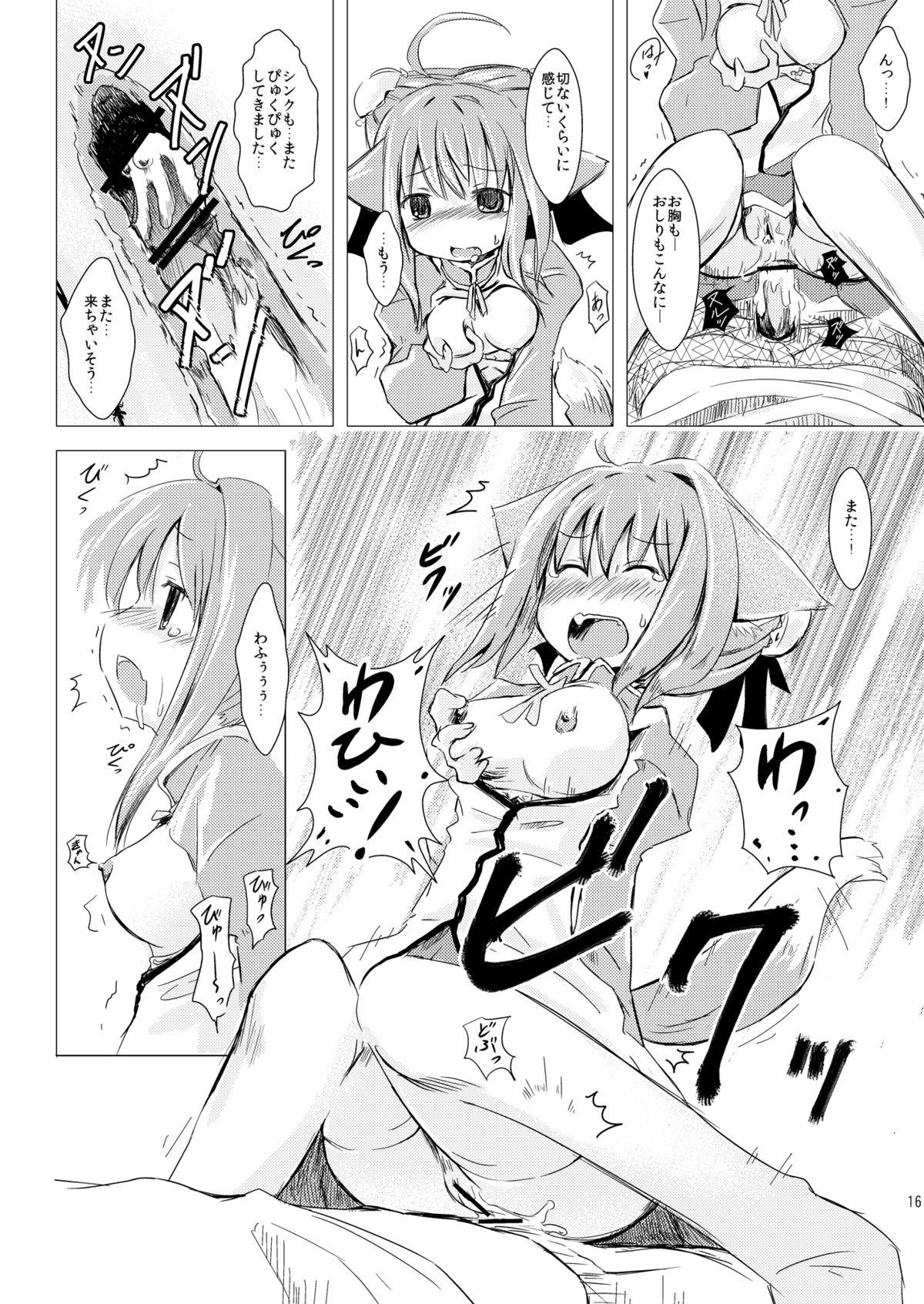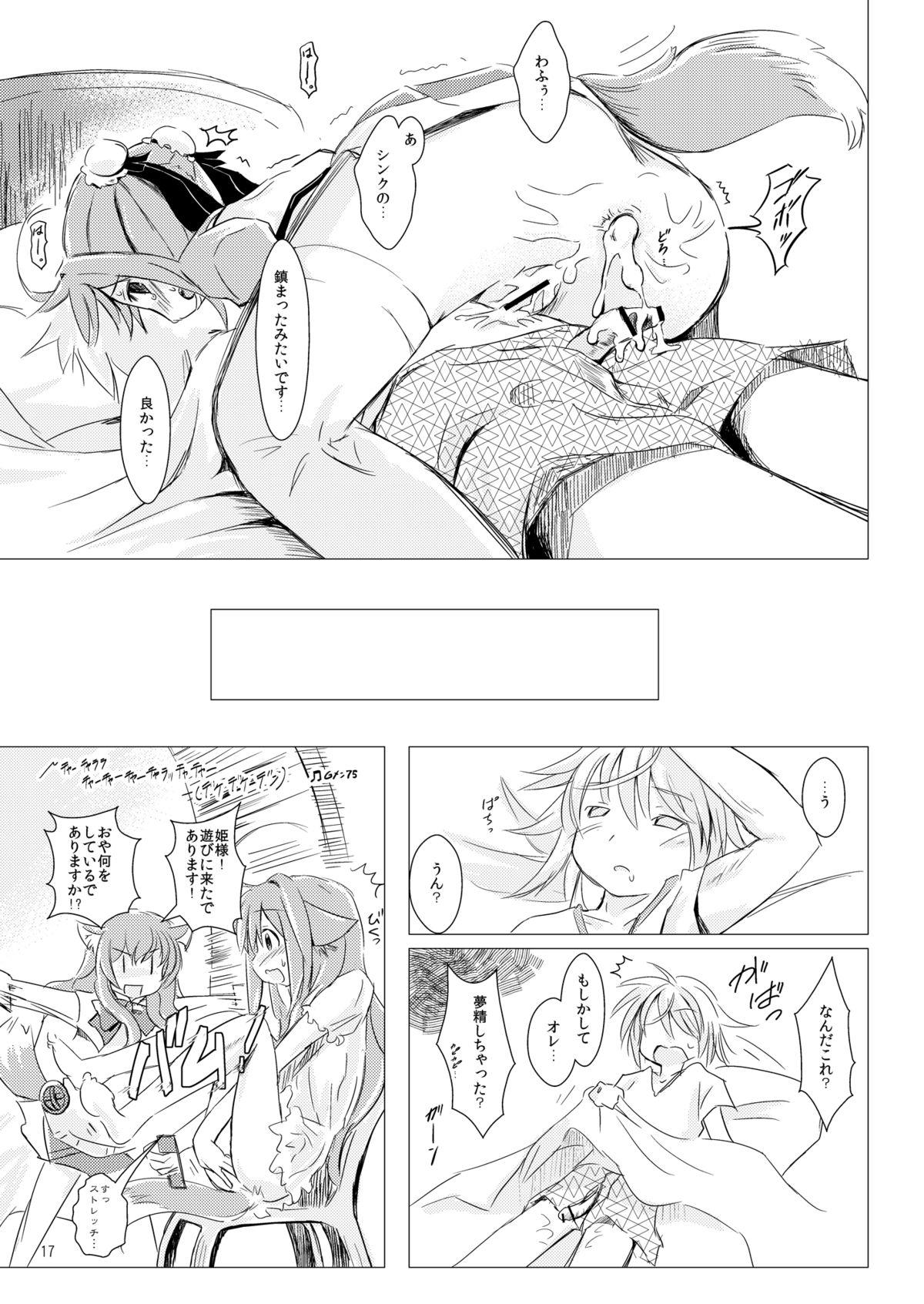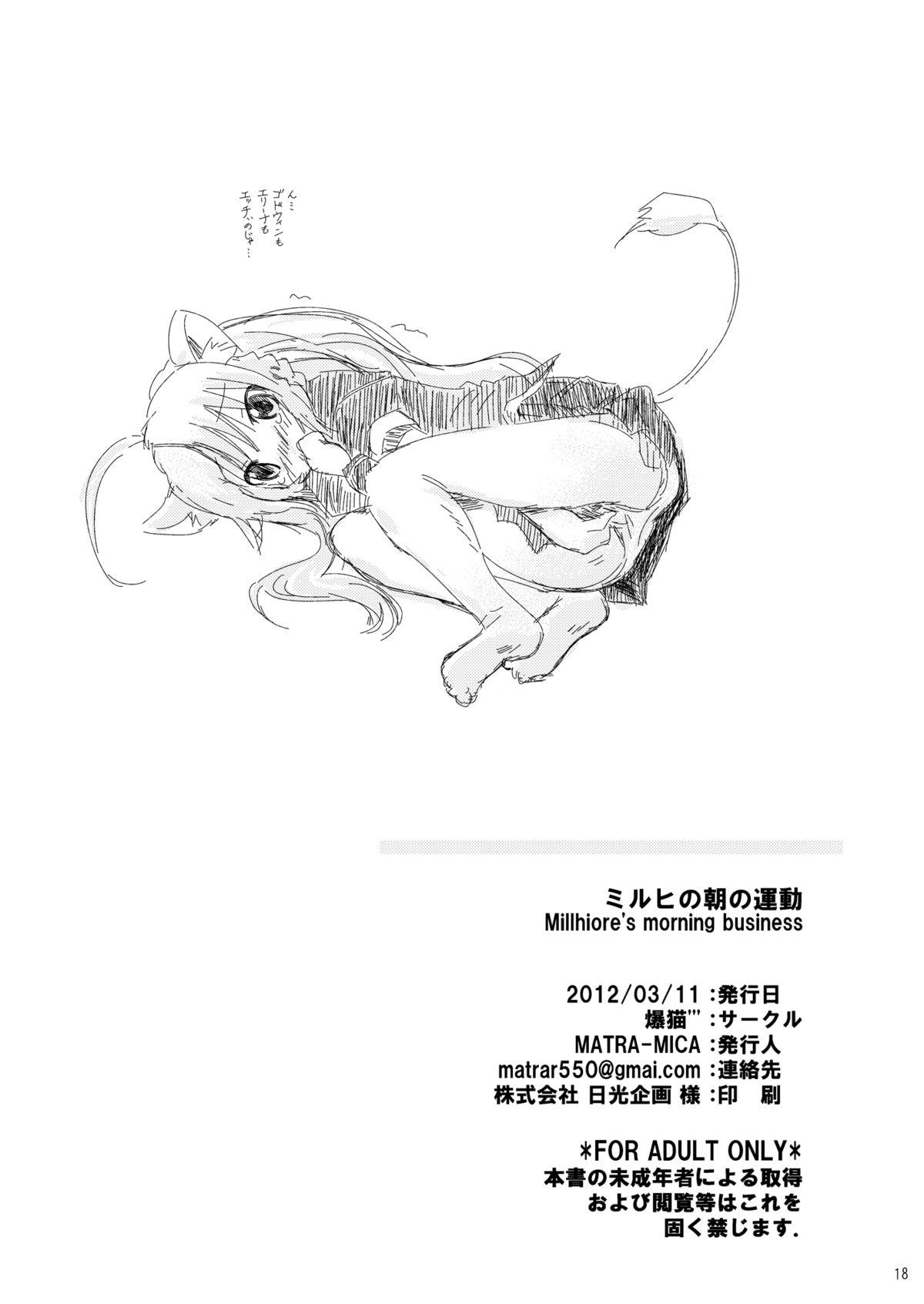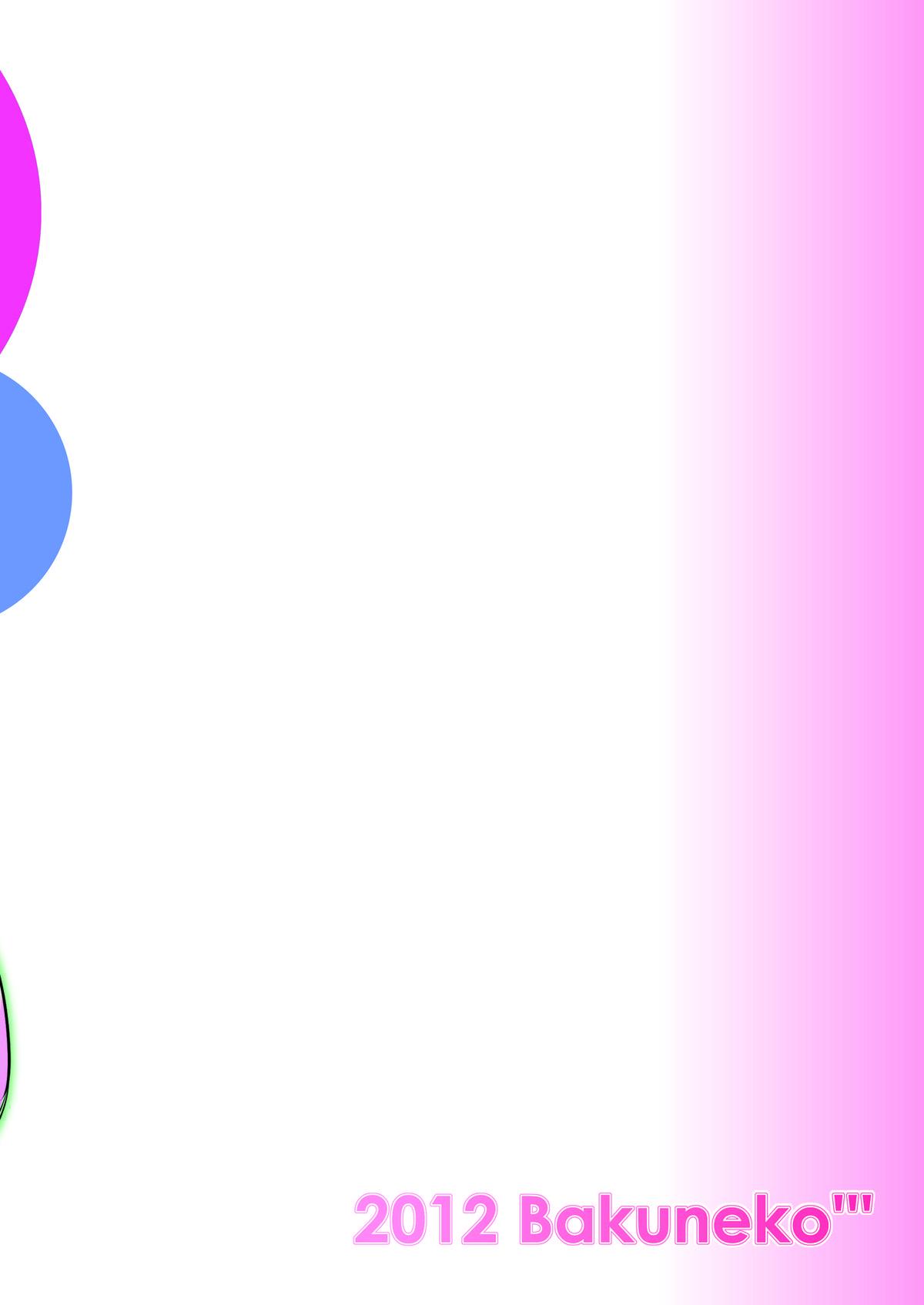 [爆猫''' (MATRA-MICA)]ミルヒの朝の運動(DOG DAYS)
Recommended top hentai for you:
You are reading: Millhi no Asa no Undou – Millhiore's Morning Business